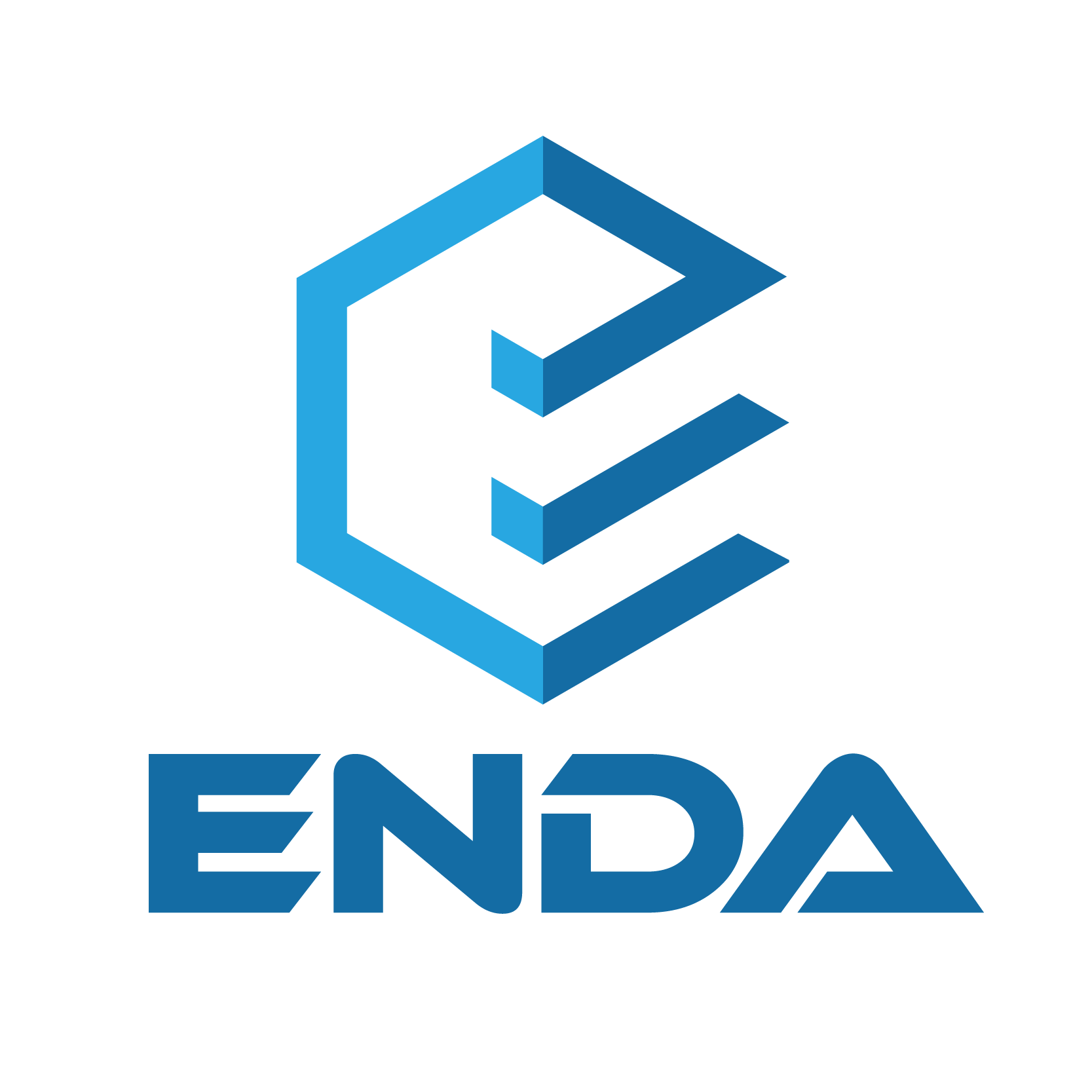 How to make cellulose sponge last longer?
Date: 2022-11-23
Cellulose sponges generally have a long life, in our normal daily use for up to three months, the cellulose sponge hasn't broken a bit. If we use the right method, the cellulose sponge will last longer. Next, let's talk in detail about how to make the cellulose sponge last longer.
First of all, we should be clear about where the cellulose sponge can be cleaned and where it should be avoided.
Cellulose sponge is made of pure wood pulp, and its internal structure has numerous fibrous pores, which allow the cellulose sponge to store large amounts of water and oil stains. So if we using the cellulose sponge to remove all kinds of stubborn stains are no problem, and it's also okay to use cellulose sponge to clean the thick grease on the wall, stove and range hood, and it will not greatly reduce the life of sponge.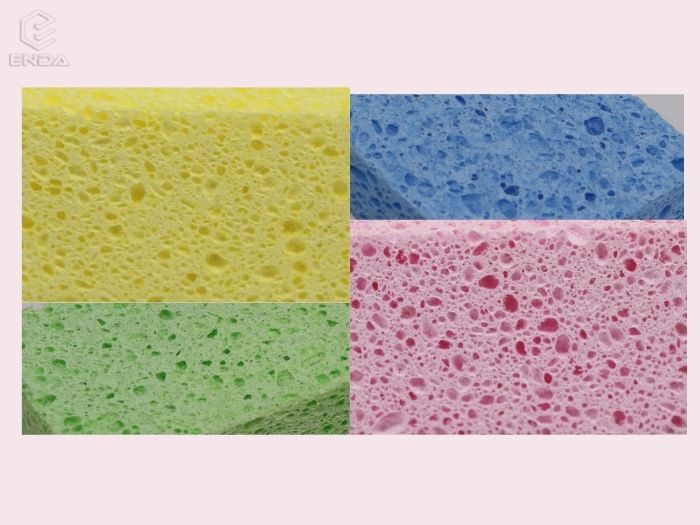 ENDA Cellulose Sponges
If we want to make a cellulose sponge last longer, we can't use cellulose sponge to clean very rough surfaces, such as stone surfaces, cement surfaces and so on. More important, we should not use the cellulose sponge with something strongly corrosive, otherwise, the cellulose sponge will soon break down and cannot be used again.
Second, it's also important to know how to properly clean a cellulose sponge.
For basic maintenance, rinsing our cellulose sponges clean under warm running water after every use, and wring out excess water and setting it out to dry.
Besides, every few days, warming a wet cellulose sponge in the microwave for 2 minutes. Once a week, cleaning the cellulose sponge with detergent thoroughly. In this way, the effect of sterilization can be achieved, and the use of cellulose sponge is safer and last longer.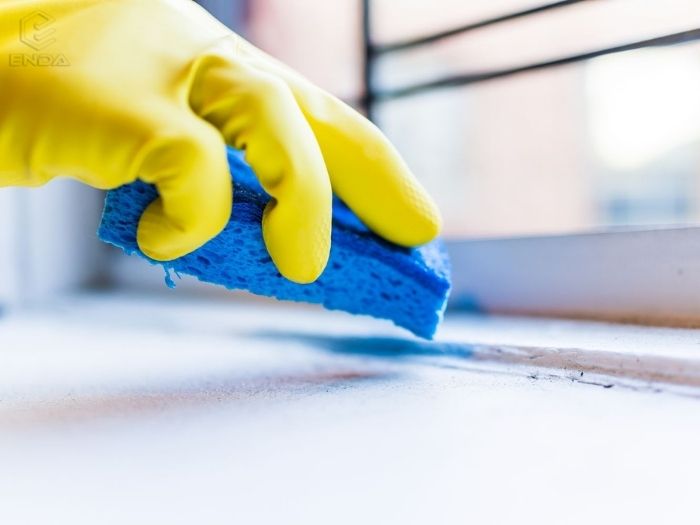 The Cellulose Sponge

In short, as long as we use the cellulose sponge correctly according to the above method, we can make the cellulose sponge last a long time.
If you want to purchaselong-lasting, high-quality and low-price cellulose sponges, please feel free to contact us, ENDA as a company specializing in the production and sale of cellulose sponges, we will do our best to service for you.
Recommend for You
lf you have any questions, please leave your contact information so that we can get in touch with you
(Your information is only used to communicate between us and will not reveal your privacy)