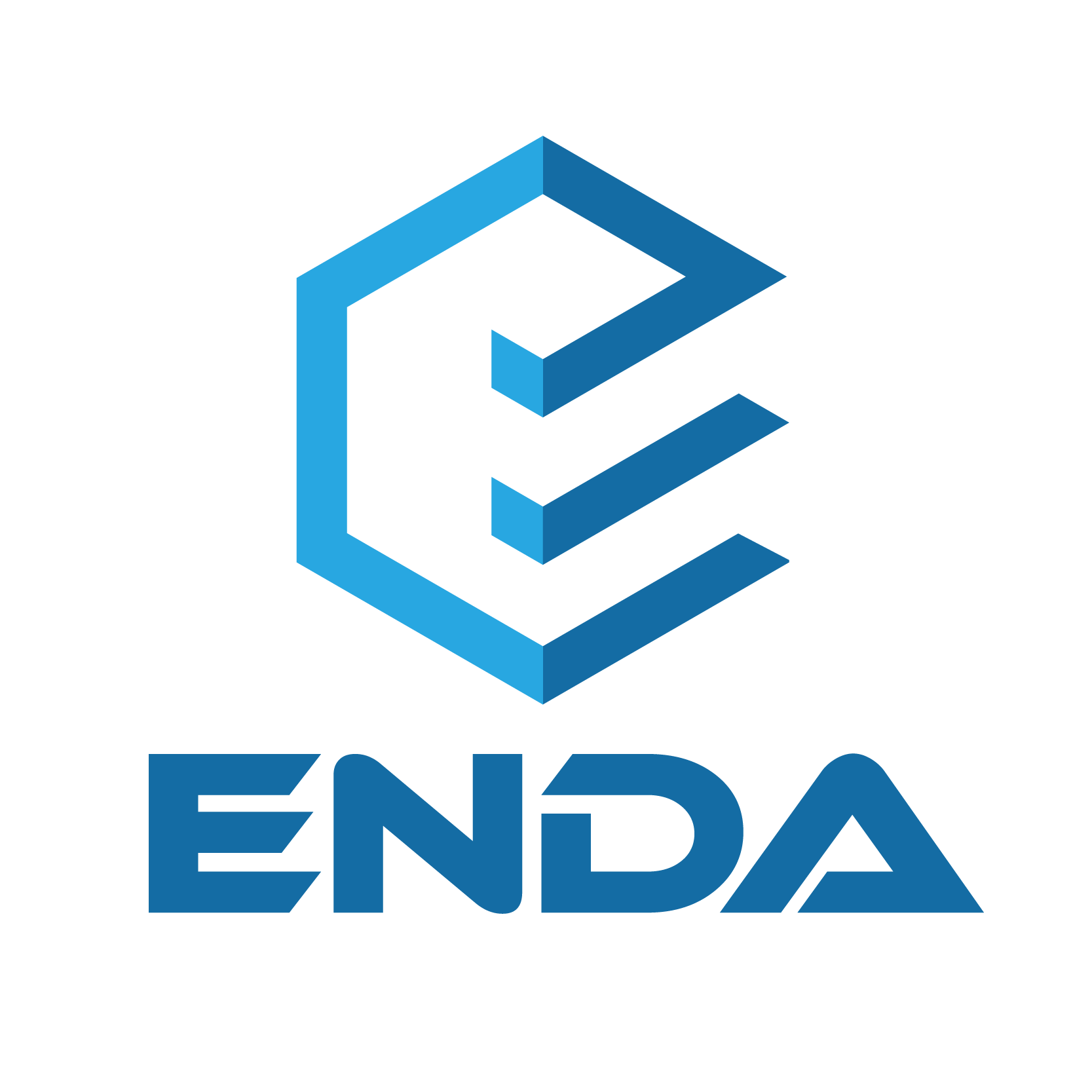 Are cleaning sponges biodegradable?
Date: 2023-05-26
There are many different types of kitchen cleaning sponges on the market, and they are made from different materials, including cellulose, melamine foam, and polyurethane foam. With environmental concerns, many people wonder if these cleaning sponges are biodegradable, this will be discussed in the following.
Biodegradability refers to the ability of a material to break down naturally into harmless substances when exposed to the environment. In the case of cleaning sponges, the answer to whether cleaning sponges are biodegradable or not depends on the material they are made from.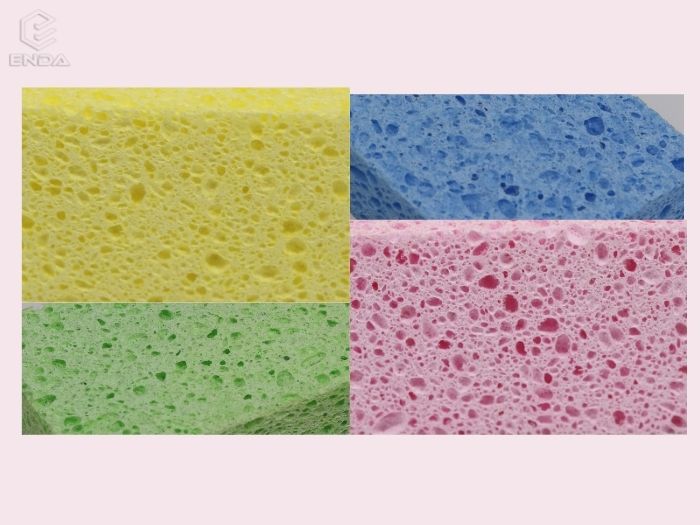 Cellulose cleaning sponges
Cellulose cleaning sponges are biodegradable as they are made from natural materials such as wood pulp. These cellulose cleaning sponges can break down naturally when exposed to the environment, making them an eco-friendly option for cleaning and a popular choice for kitchen cleaning. Besides, cellulose cleaning sponge is also highly absorbent and durable, making it ideal for dish-washing and wiping countertop.
These eco-friendly cellulose cleaning sponges are perfect for a sustainable lifestyle! With our biodegradable kitchen cleaning sponges you could save landfills and keep the planet safer. EnDa cellulose cleaning sponges have multi-colors can be chose, such as blue, green, pink, white and yellow, etc.
Melamine foam and polyurethane foam sponges, on the other hand, are not biodegradable. These cleaning sponges are made from synthetic materials that do not break down naturally when exposed to the environment, and they can take hundreds of years to decompose.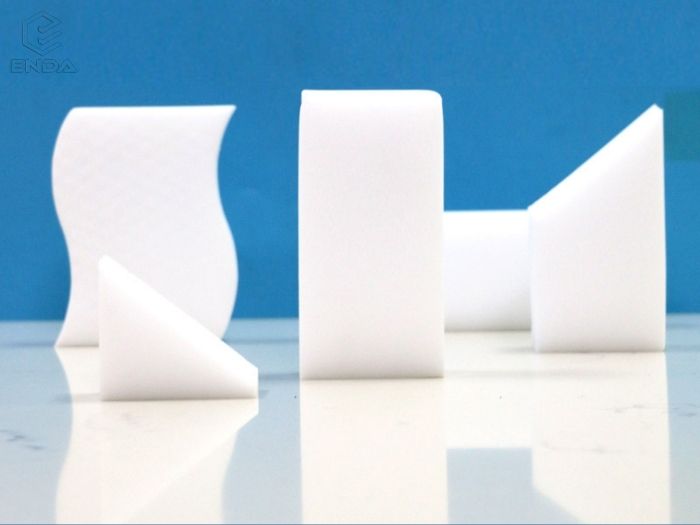 Melamine cleaning sponges
Although melamine cleaning sponges are not biodegradable, they are green and environmentally friendly. Because they have a unique structure that absorbs stains on objects during the wiping process without the need for harsh chemicals. It uses the principle of an eraser and slowly wears out during use. It is important to note that melamine cleaning sponges can be reused multiple times, which can help reduce waste and promote sustainability.
In the use of melamine cleaning sponge, it can be cut into various sizes with a blade, which is very convenient. It is suitable for household product cleaning, home appliance cleaning, bathroom cleaning, metal utensil cleaning, office supplies cleaning, and car supplies cleaning.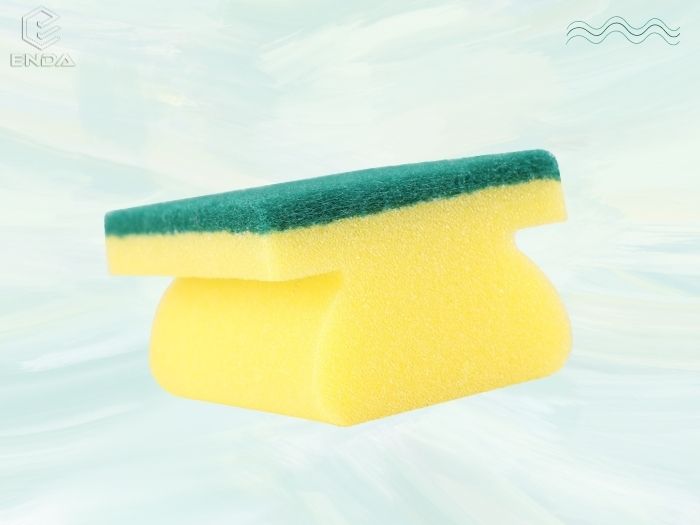 Polyurethane sponges
Polyurethane sponges are not biodegradable, in terms of eco-friendliness, polyurethane sponges are also not the best option. For the sake of environmental protection, it is recommended to replace the polyurethane cleaning sponge with the above-mentioned cellulose cleaning sponge, reusable cleaning melamine sponge or cleaning cloth made from materials such as bamboo and cotton(bamboo fiber cloth).
By making small changes in our cleaning habits, we can reduce our impact on the environment and promote a more sustainable future. For more information of cleaning sponges, you can continue to pay attention to our official website of Henan Enda New Material Co., Ltd., a supplier that has only focused on the production of environmentally friendly green biodegradable cleaning sponges and environmental protection for 13 years.
Recommend for You
lf you have any questions, please leave your contact information so that we can get in touch with you
(Your information is only used to communicate between us and will not reveal your privacy)