Melamine Eraser Sponge
Magic Eraser Sponge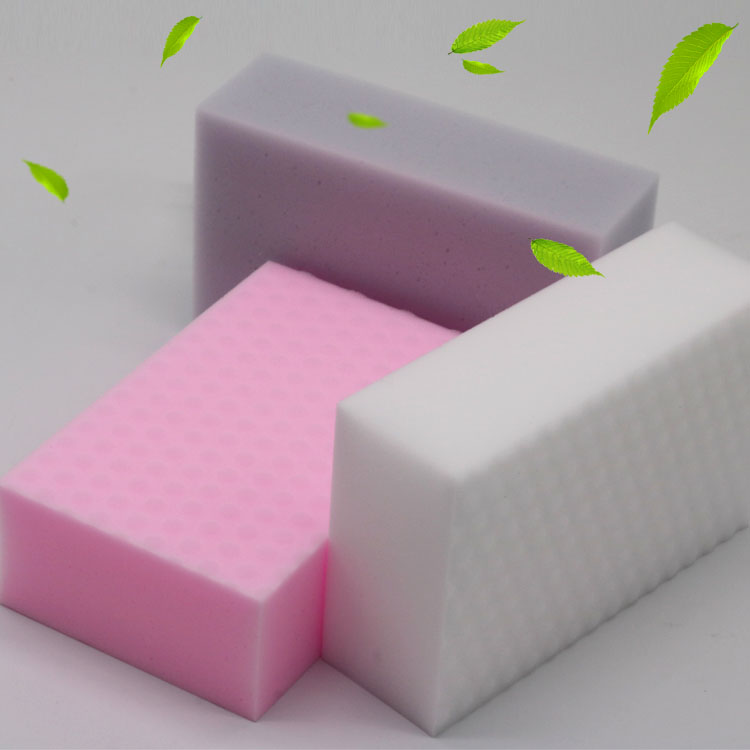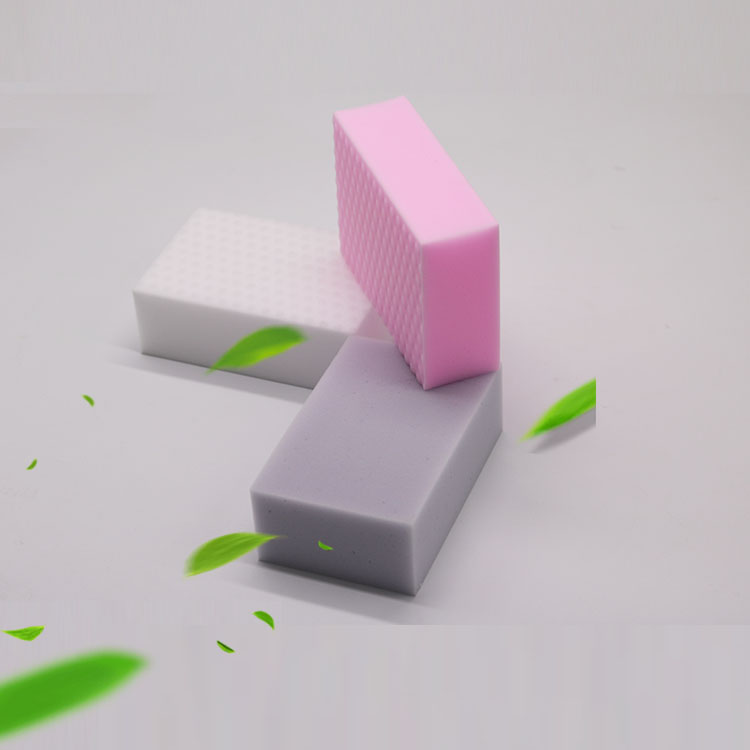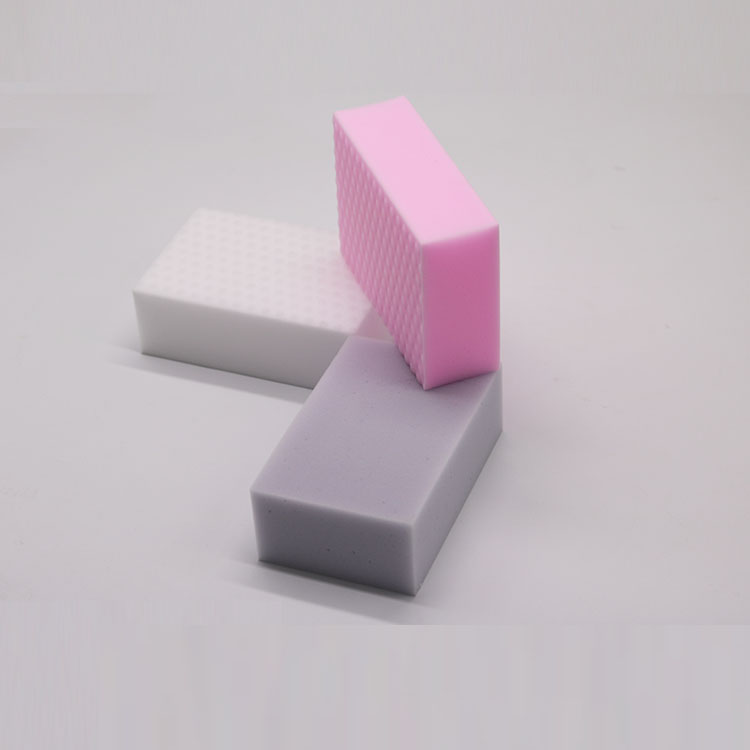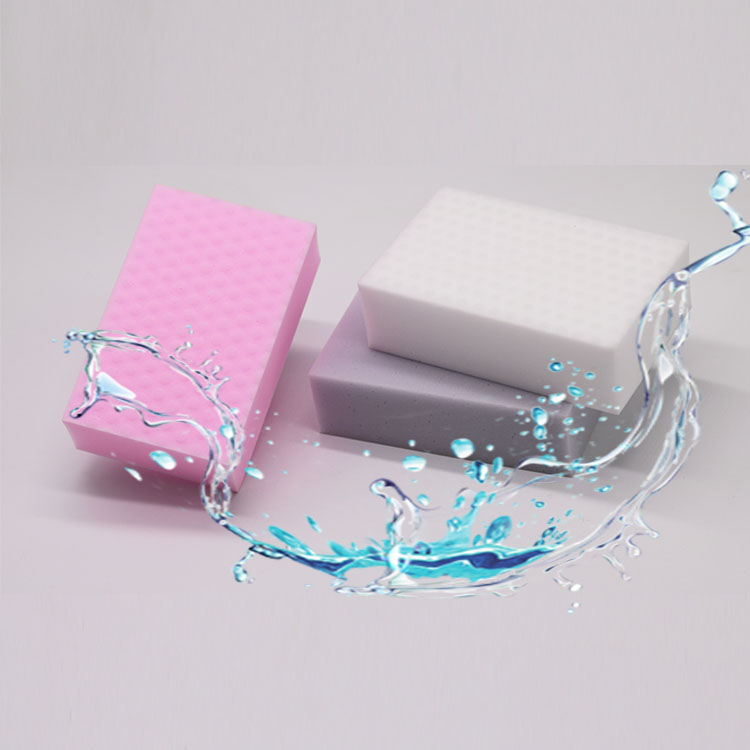 Product name: Melamine Eraser Sponge

Material: Melamine Resin

Size: Customized

Shape: Customized

Color: White, pink, gray

Certificate: MSDS, SGS, CRS,etc

Sample: Free, shipping freight by buyer
Melamine eraser sponge is a kind of household kitchen clean products which is made of melamine resin. Andmelamine eraser sponge is also called melamine nano sponge, melamine magic eraser and melamine magic sponge. The melamine eraser sponge produced by Enda New Material has excellent comprehensive performance and is favored by customers all over the world. Enda melamine eraser sponge can also be seen in some major supermarket chains abroad.
Light Weight but Strong Clean Ability
Melamine eraser sponge is a fully perforated three-dimensional mesh structure system and is one of the lightest foams in the world. The melamine eraser sponges are as hard as fiberglass, but the fine foam structure provides the product's flexibility. When the melamine eraser sponge is moistened with water, it can easily wipe off surface dirt of items.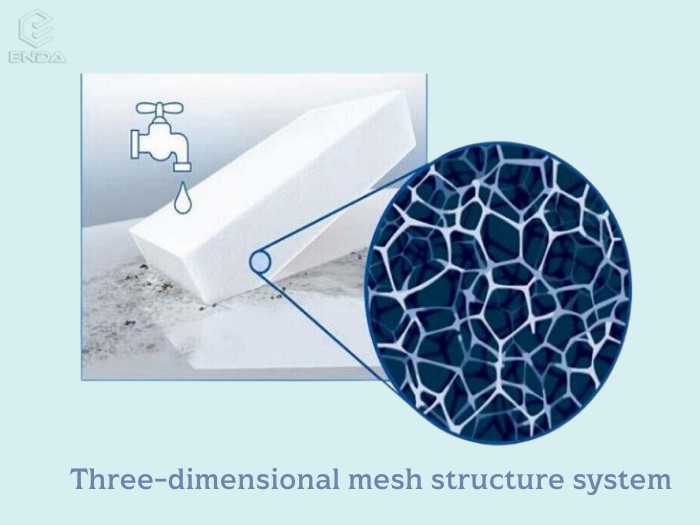 Melamine eraser sponge

Eco-friendly and Safety
Melamine eraser sponge is a environmentally friendly cleaning product.Melamine eraser sponge is mainly made of melamine resin foaming, it is also non-fiber material, does not contain other compounds, any dust, halogenated hydrocarbons, flame retardants and toxic heavy metals.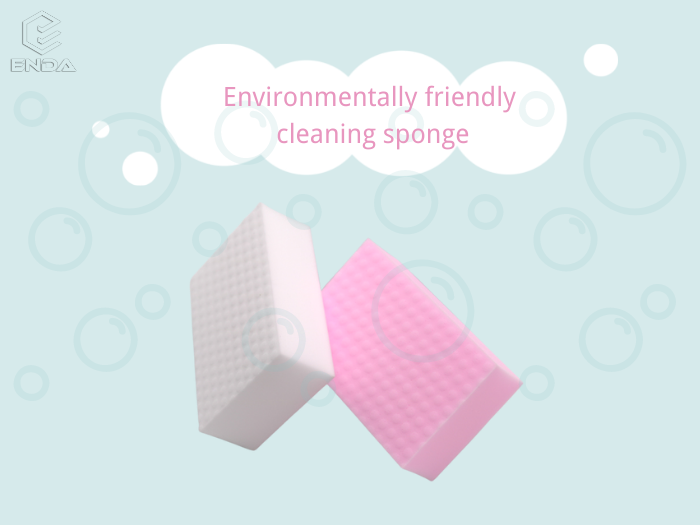 Eco-friendly melamine eraser sponge

Besides, melamine eraser sponge is a kind of thermosetting organic plastic, which has high and fine three-dimensional network cross-linking structure, can resist many organic solvents, acid and alkali resistance, mildew resistance, antibacterial and other properties. So it is safety for dishes or pots cleaning.
The melamine eraser sponge produced by Enda New Materials are not only widely used in kitchen cleaning, but also popular in home cleaning and office cleaning. Our melamine eraser sponges are wholesale to customers all over the world with low price, excellent quality and after-sales service. In addition, we can also supply custom shape, size, graphic, density and packaging. If you are a businessman, our melamine eraser sponge will be a good choice for you. Welcome to contact us at any time, and looking forward to our cooperation.
X
lf you have any questions, please leave your contact information so that we can get in touch with you
(Your information is only used to communicate between us and will not reveal your privacy)
lf you have any questions, please leave your contact information so that we can get in touch with you
(Your information is only used to communicate between us and will not reveal your privacy)