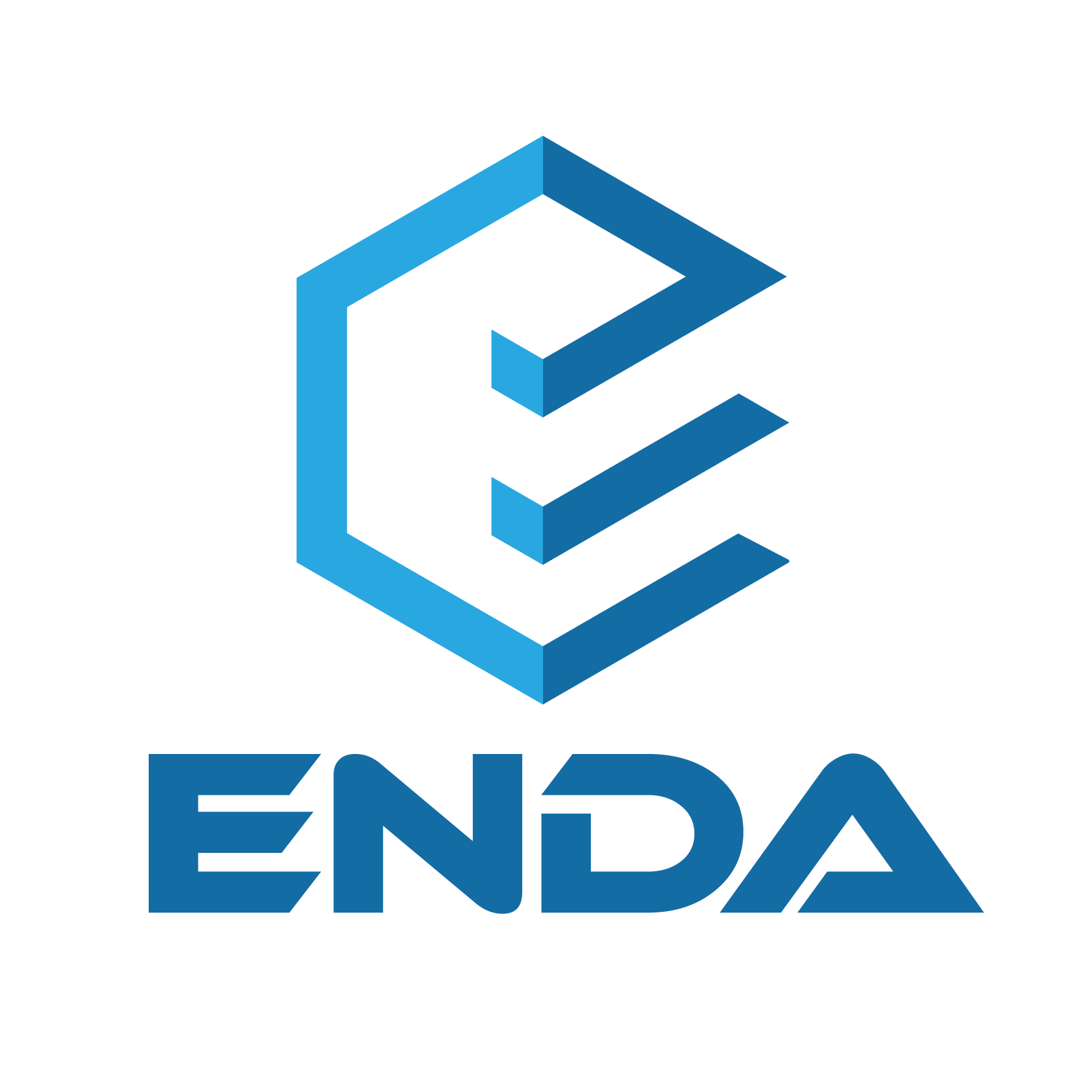 Why do magic erasers fall apart when using?
Date: 2022-03-26
It is normal for the magic erasers to fall apart when using. Because magic eraser is a kind of consumable, which is like eraser, smaller and smaller in using process. But the falling apart speed of magic erasers is also based on what to use on, how to use and the kind of the magic erasers.
The reason for the magic eraser fall apart
First, it is related to the roughness of the surface of the cleaned object. During the cleaning process, magic erasers rub against the surface of the object, and if there is friction, there will be wear and tear. Of course, the rougher the surface of the object, the higher the wear of magic erasers and the faster magic erasers fall apart.
Next, it may be that you are using it wrong. Even if magic erasers are very flexible, do not twist it too hard, too much force will speed up the consumption of magic erasers and fall apart.
More importantly, magic erasers are divided into two different types, one is ordinary density(8kg/m³) magic erasers, the other is high density(16-64kg/m³) magic erasers. The higher the density of magic erasers, the less likely it is to fall apart when using.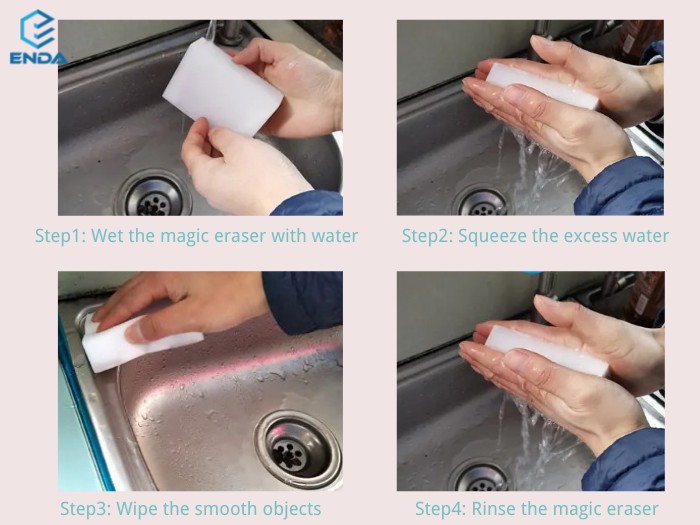 The meathod of using magic eraser
How to lessen magic erasers fall apart?
1.Do not use magic eraser on particularly rough surfaces. (Magic erasers suitable for smooth surfaces such as glass, leather, ceramics, etc.)
2.Gently squeeze magic erasers up and down with both hands to slowly squeeze out excess water.
3.Choose high-density magic eraserwhich can be used many times.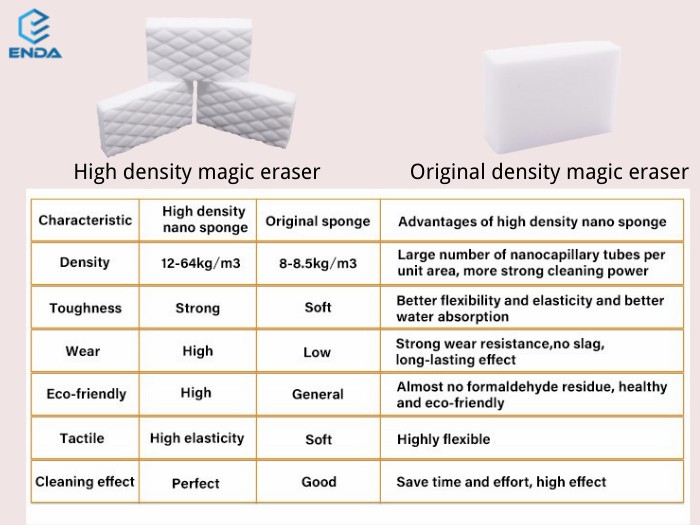 Comparison of high density magic eraser and ordinary density magic eraser
In a word, magic erasers is lossy when using, so generally you need buy more for standby application. Henan Enda New Material Co., Ltd can provide magic erasers of different density. If you have wholesale needs, please contact us quickly. Enda Magic Sponge offers you the best price.
Recommend for You
lf you have any questions, please leave your contact information so that we can get in touch with you
(Your information is only used to communicate between us and will not reveal your privacy)