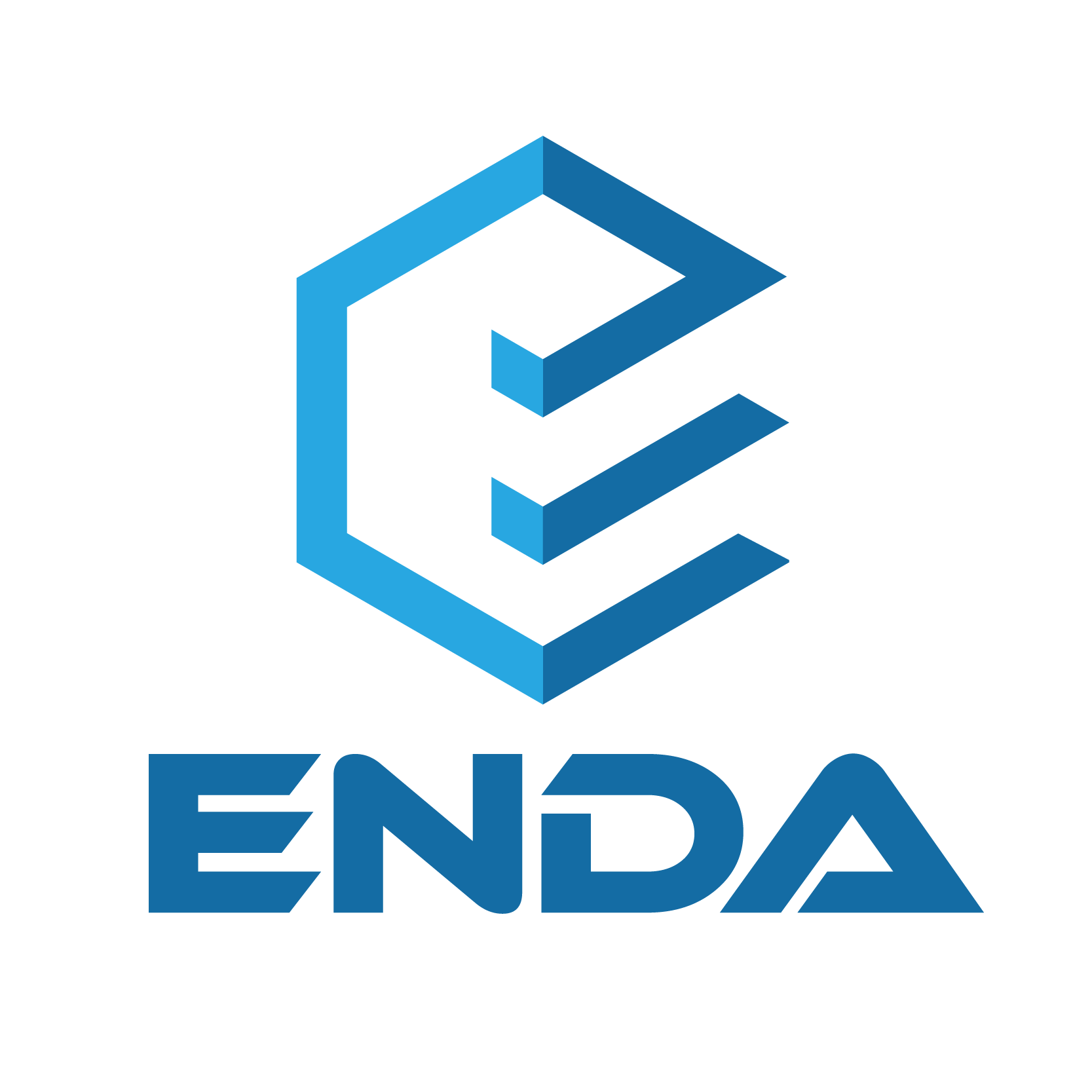 Our Indian customer ordered ten thousand pieces of PVA car washing bathing sponge
Date: 2022-12-30
On December 29, 2022, our Indian customer ordered 10,000 pieces of PVA car washing and bathing sponge.

The payment screenshot of our Indian customer
Product Information:
Product name: PVA car washing bathing sponge
Size: 17*7*3cm
Color: yellow, pink, purple, blue, cyan
Packing: 35*35*35cm
This is the first cooperation between our Indian customer and Enda. Before officially signing the contract, our Indian customer also compared Enda with other cleaning sponge suppliers, and finally chose Enda because Enda has perfect the production line can guarantee daily production volume and fast delivery.
If you need wholesale cleaning sponges, you may wish to contact Enda cleaning sponge suppliers, we have kinds of melamine sponges, wood pulp cellulose sponge, emery sponge, PVA car washing bathing sponge and so on.
Recommend for You
lf you have any questions, please leave your contact information so that we can get in touch with you
(Your information is only used to communicate between us and will not reveal your privacy)