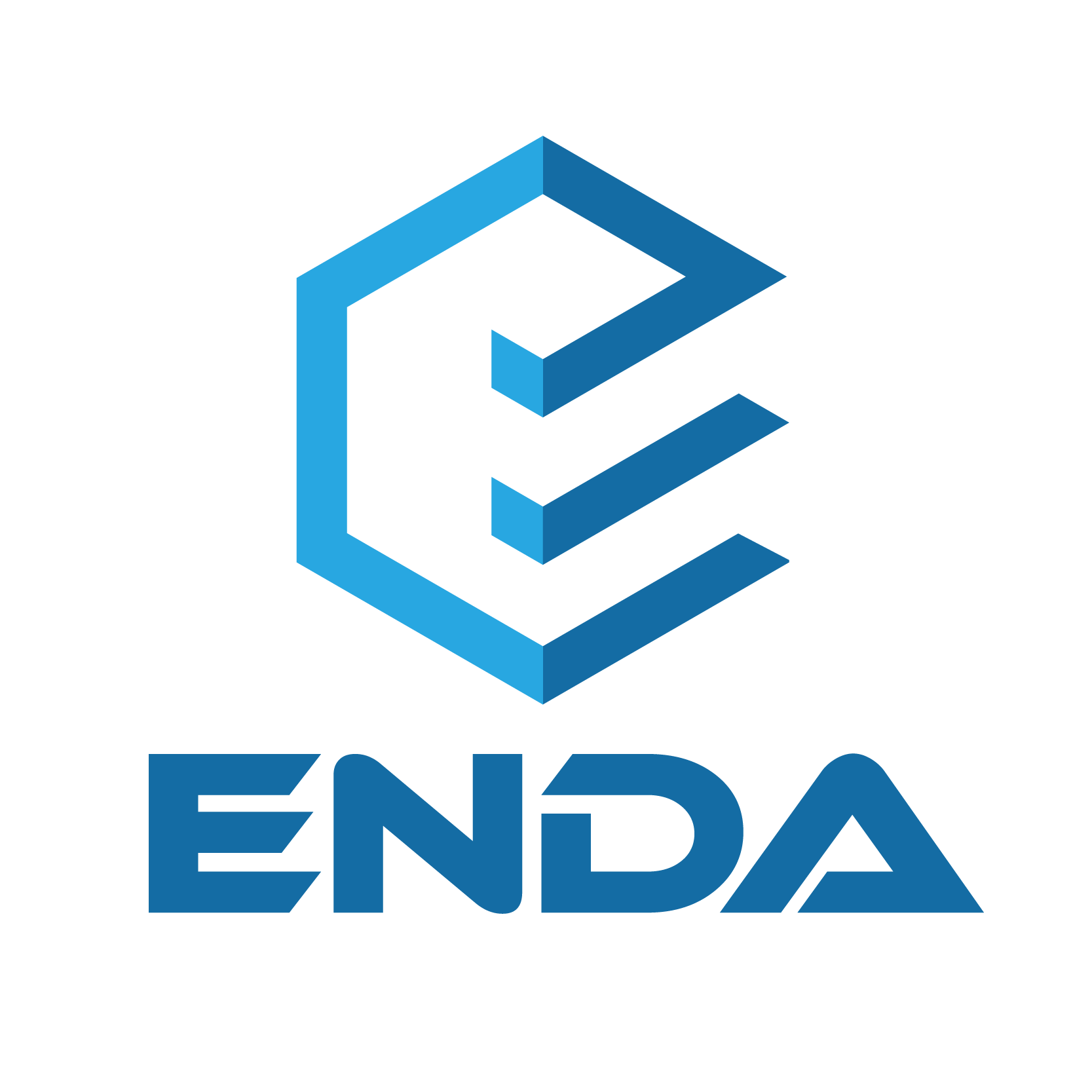 Our old Swedish customer once again customized extra large magic melamine foam
Date: 2022-12-10
On December 9, 2022, our old Swedish customer once again customized lots of extra large magic melamine foam.
The product information is as follows:
Color: white
Density: 25kg/m³
Size: 14*6*3cm
Quantity: 7000pcs
Packing: 1 piece with a customized waist seal
Box: 35*35*35cm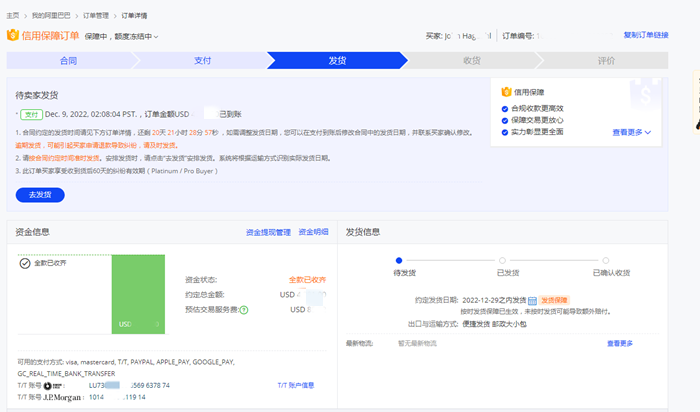 The order by our Swedish customer

Our Swedish customer has ordered composite non-woven melamine sponges and emery sponges from Enda before, and this time is our third cooperation. Looking forward to our next cooperation and wishing our Swedish customer great sales.
Recommend for You
lf you have any questions, please leave your contact information so that we can get in touch with you
(Your information is only used to communicate between us and will not reveal your privacy)