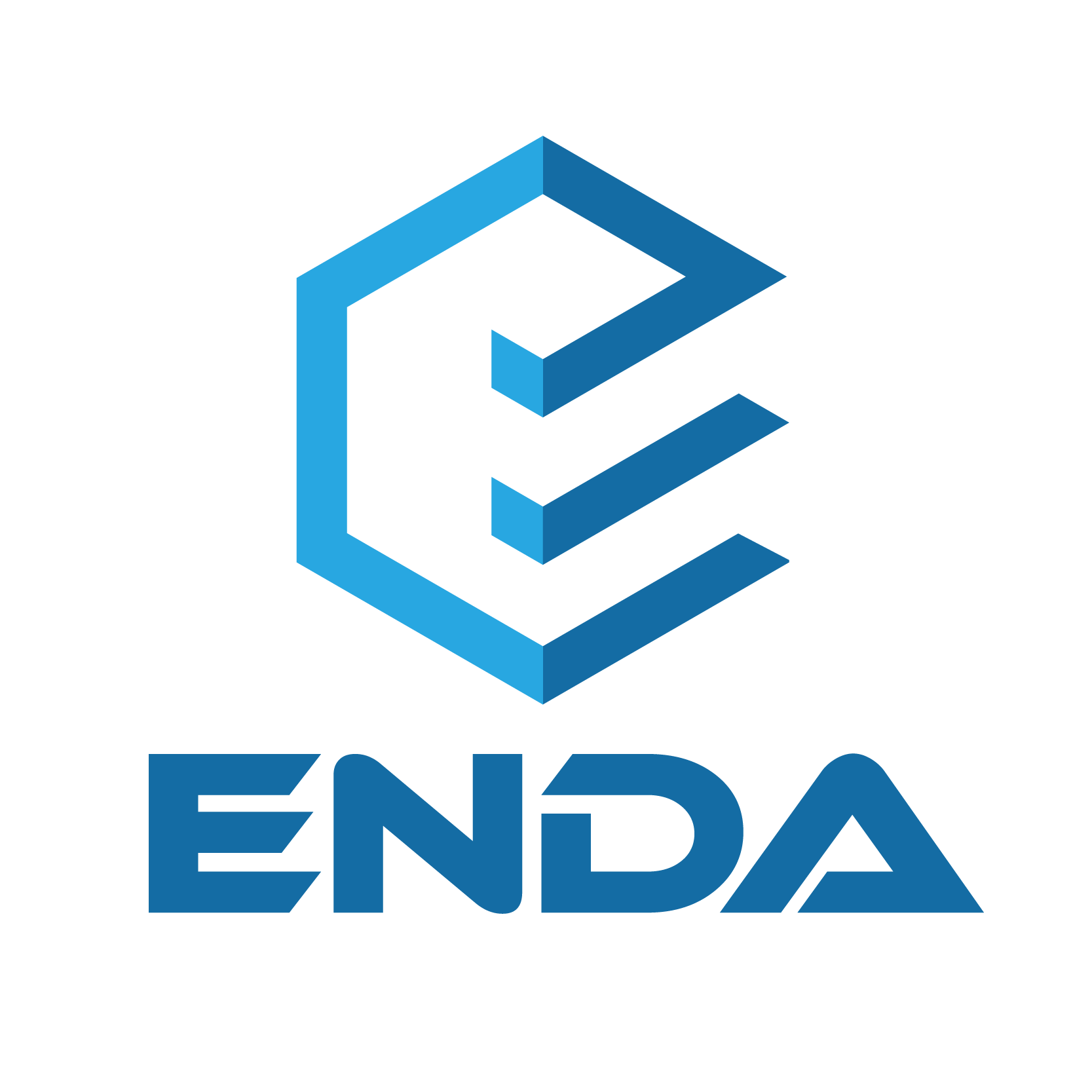 What Kind of Foam is Magic Eraser?
Date: 2023-01-09
Magic eraser actually is a kind of melamine foam, which ismade of melamine resin and used for kitchen, household, office cleaning.Magic eraser also called melamine sponge or magic sponge, because itis as soft as a sponge, toughness, and has a magical cleaning effect,can easily remove stubborn stains only with water.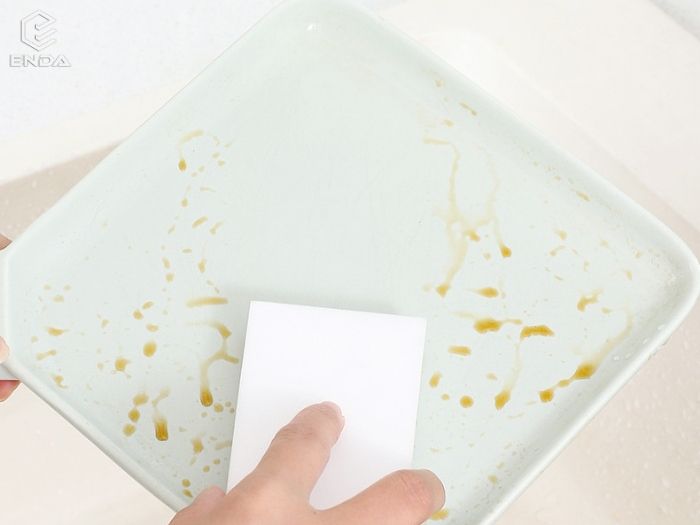 Melamine Foam Magic Eraser
In addition, melamine foam also has strong sound-absorbing, fire-proofing and heat insulation capabilities, which is also commonly applied in building sound-absorbing, fire-proofing and heat insulation. So, how does the magic eraser melamine foam become foam?
First, the melamine resin becomes melamine prepolymer after special treatment. Then, through unique foaming technology, the melamine prepolymer becomes initial melamine foam, the so-called foaming refers to the addition of a chemical foaming agent to vaporize the inside of the melamine resin to produce bubbles and become porous item. Finally, after curing, melamine foam is produced.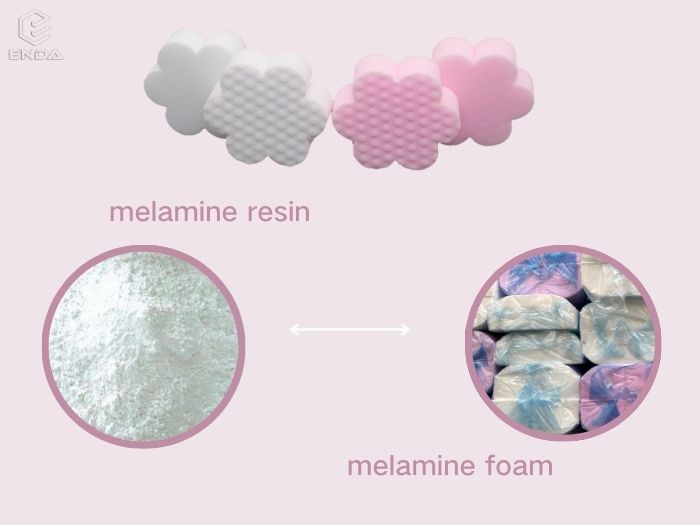 Melamine Foam Magic Eraser

At this time, the melamine foam is generally larger in shape and irregular in size, and the common magic eraser on the market is further processed. Magic erasers of different densities have undergone different degrees of high-temperature hot pressing, and magic erasers with different shape and size, which are made by special cutting. So there are magic erasers in different densities, shapes and sizes on the market.
Enda is a professional magic eraser melamine foam manufacturer integrating production and sales. Since its establishment 12 years ago, Enda has been providing customers with high quality products and perfect after-sales service, and won the trust of consumers all over the world. Our products are exported to more than 90 countries and are sold by many large supermarkets. Please feel free to contact our Enda Company if you need our magic eraser melamine foam.
Recommend for You
lf you have any questions, please leave your contact information so that we can get in touch with you
(Your information is only used to communicate between us and will not reveal your privacy)