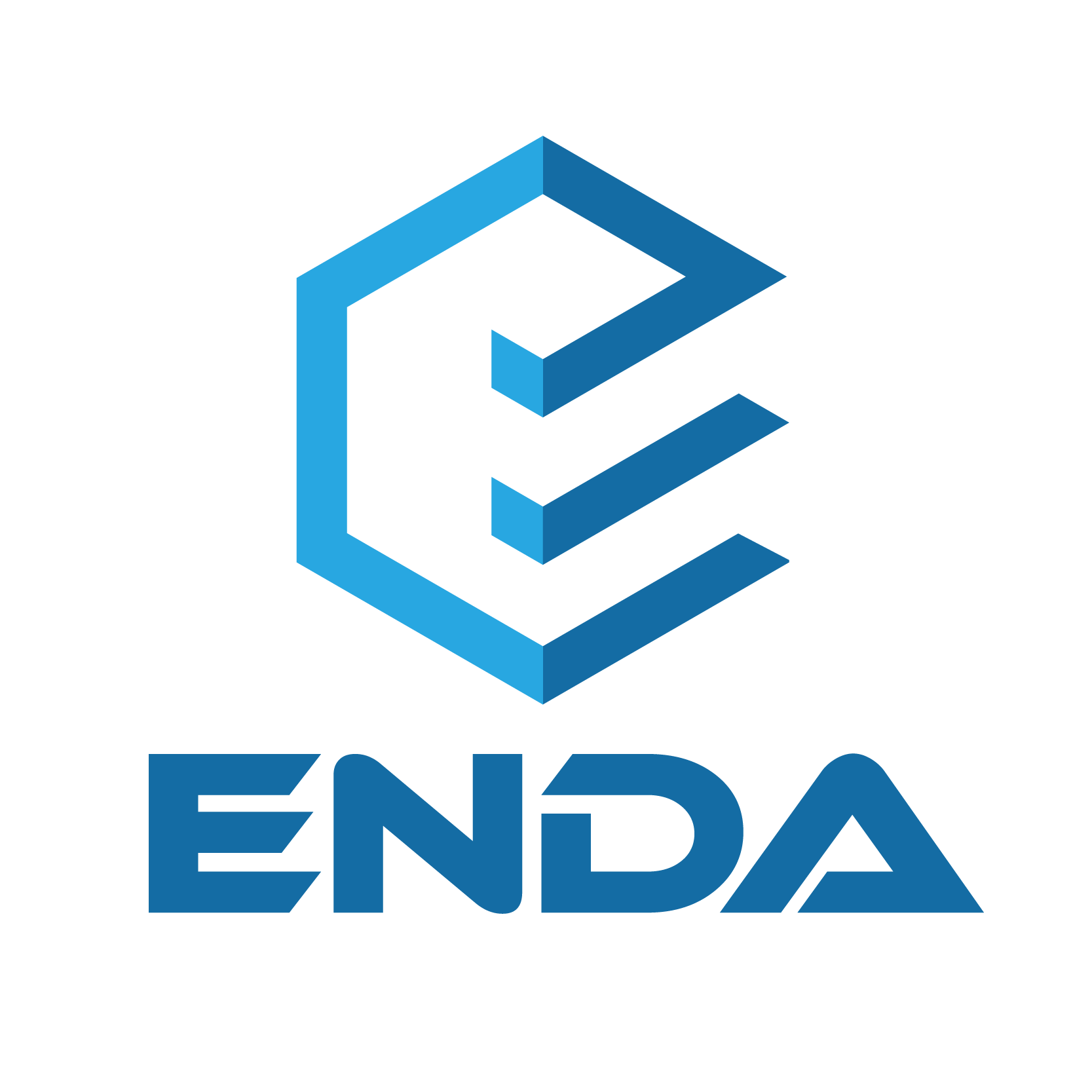 What sponge should you use in the shower?
Date: 2023-01-17
What kind of sponge do you usually use in the shower? In recent years, a bath sponge called PVA sponge stands out among many bath products on the market and be loved by people. The shower pva sponge is very soft, which can protect our skin during the bath effectively, especially for baby.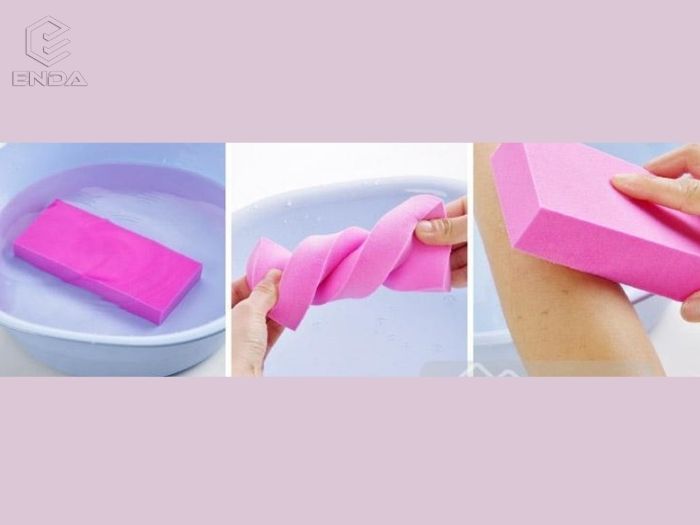 PAV sponge

Why is Pva Sponge Suitable for Showering?
The pva sponges have many advantages that make them suitable for bathing. The main characteristics of shower pva sponge are strong absorbent, soft and comfortable. The pva sponge wipes away a large number of stains from the skin without harming it or causing pain. On the contrary, the bath towel is not smooth, although the stains of the human body can be cleaned by friction, it will make the skin red or hurt the skin in the process of friction.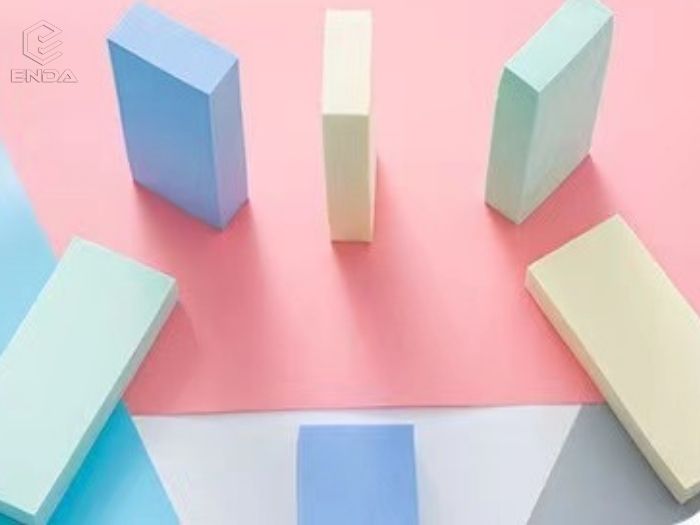 PVA sponge

Where Can We Buy PVA Sponges?
Our Enda company---a manufacturer of pva sponge and the famous brand in pva sponge, which produces high quality pva sponges. If you want to buy the pva sponge for your own use or for sale, you can leave us a message or buy the pva sponge on our Alibaba shop.
Recommend for You
lf you have any questions, please leave your contact information so that we can get in touch with you
(Your information is only used to communicate between us and will not reveal your privacy)