Melamine Foam Pads
Composite Sponge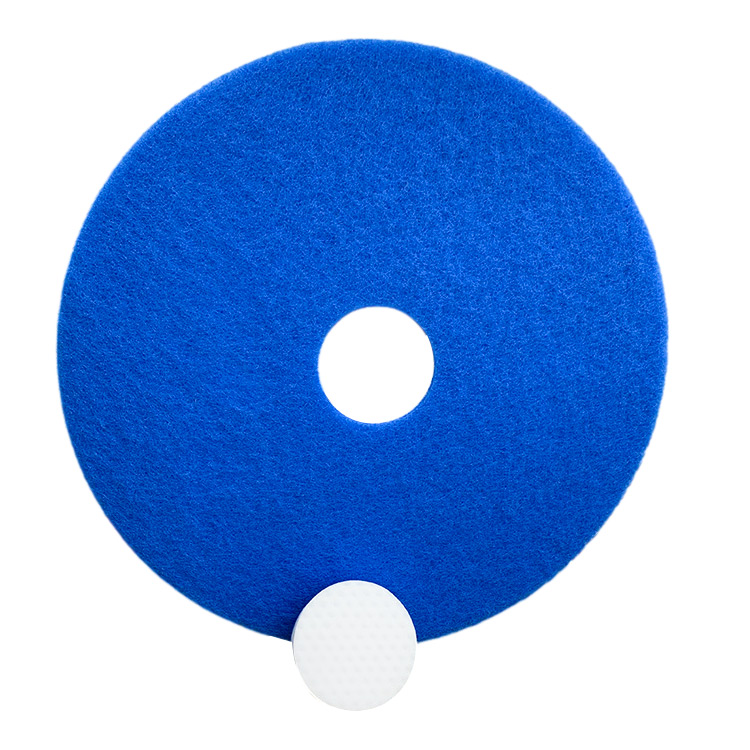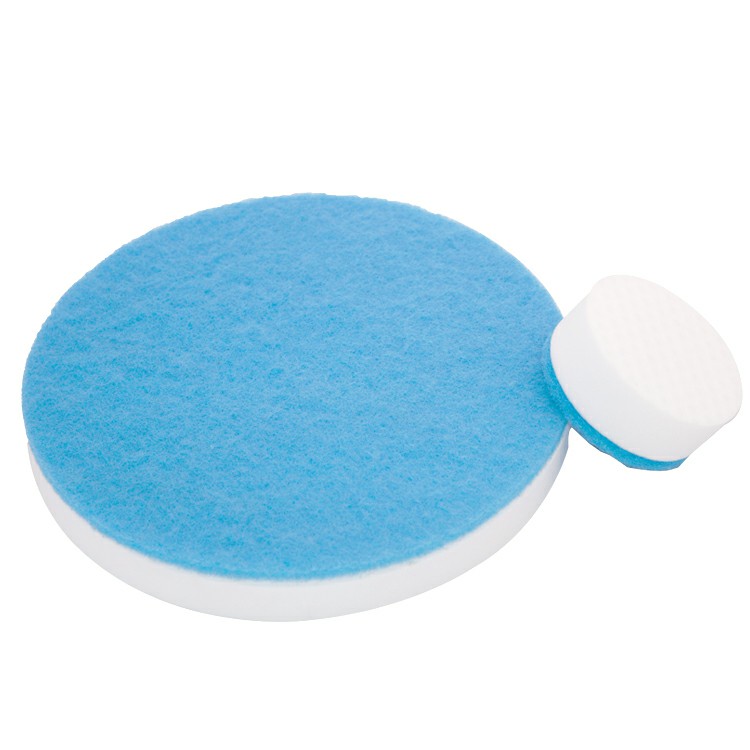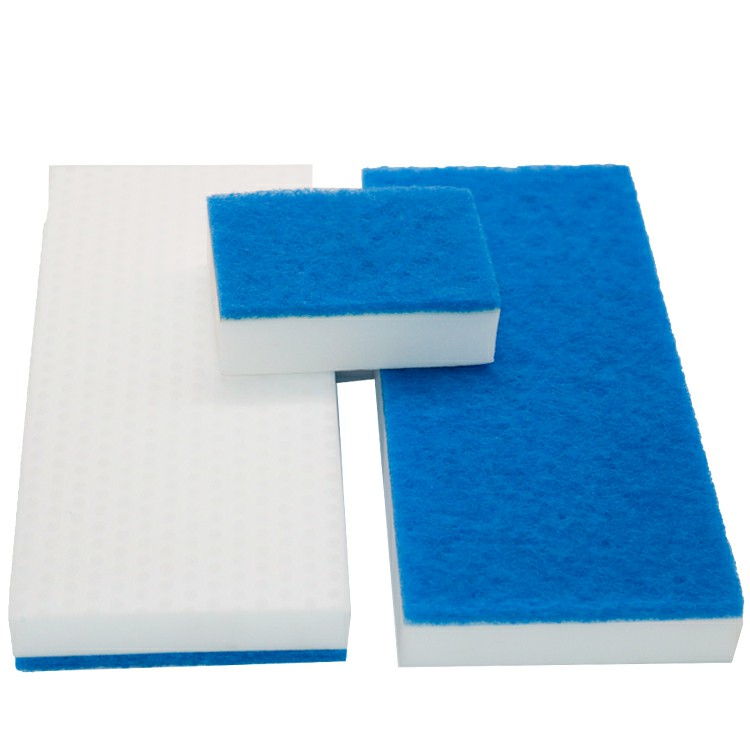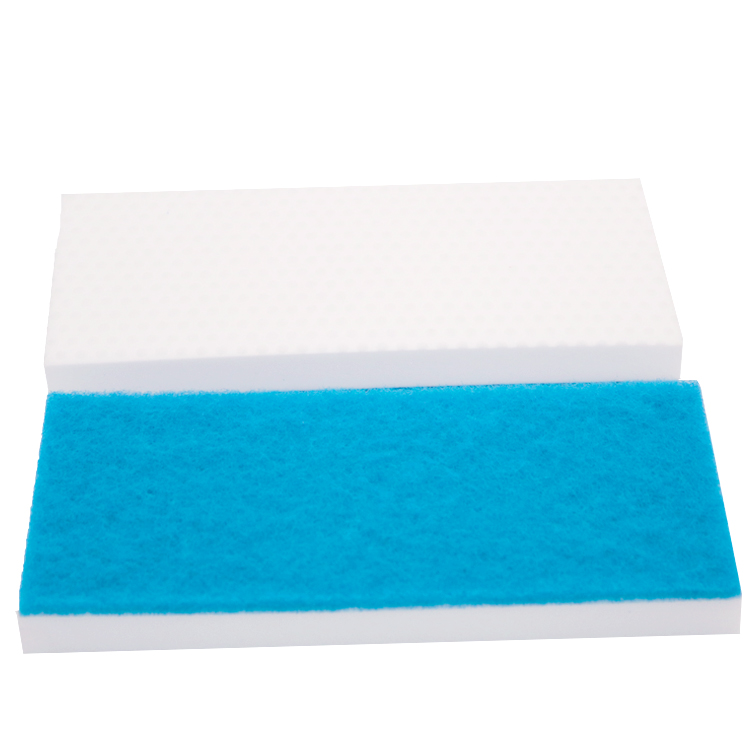 Product name: Melamine Foam Pads

Material: Melamine Resin+Scouring pad

Size: Customized

Shape: Customized

Color: White, Yellow/Green/Blue

Certificate: MSDS, SGS, CRS,etc

Sample: Free, shipping freight by buyer
When melamine foam pads were first produced, they were used for sound absorption and thermal heat insulation in buildings, and then gradually developed in the field of cleaning. From the outside, the melamine foam pad looks the same as a traditional foam sponge, but the inner structure of the melamine foam pad is very unique. The unique in that the extremely high open porosity allows it to remove stains and abrasions from various surfaces without damaging their surface.
How Melamine Foam Pads Use Open-Cell Technology to Efficiently Remove Stains?
Melamine foam pads are known for their cleaning power due to their unique open-cell technology. After special foaming technology, the interior of melamine foam pad is full of 3D-mesh holes, when cleaning with melamine foam pad, the stains will be automatically absorbed into the holes by friction, without the need for detergent to dissolve.
Most professional cleaners are familiar with melamine foam pads. In layman's terms, melamine foam pads are actually "magic erasers" and are produced by a number of manufacturers. Enda as a professional manufacturer, which has been focusing on the production of melamine foam pads for 12 years, and supplies melamine foam pads in various shapes, styles, colors and packages.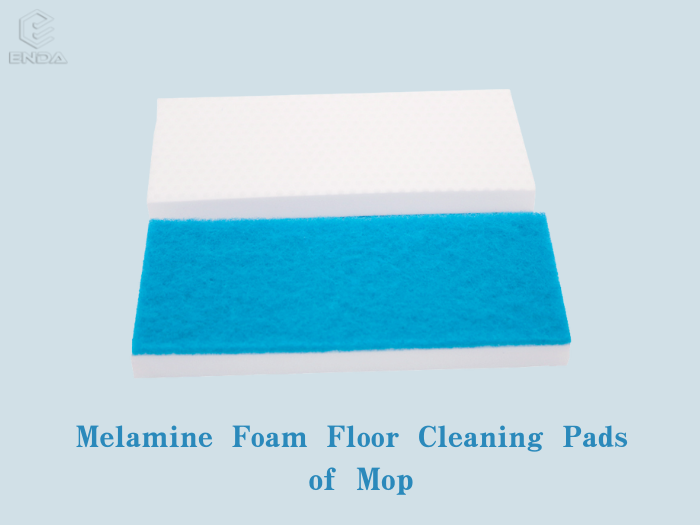 Melamine foam pads
Where and How Can Melamine Foam Pads be Used?
Melamine foam pads can be used on multiple floor surfaces, for example, shallow grouted tile, synthetic wood floors, concrete, VCT, terrazzo, or epoxy, etc. The melamine foam pads can be produced as hand-held sponges, which can be used alone as mops, or larger floor pads that can be mounted on floor polishers.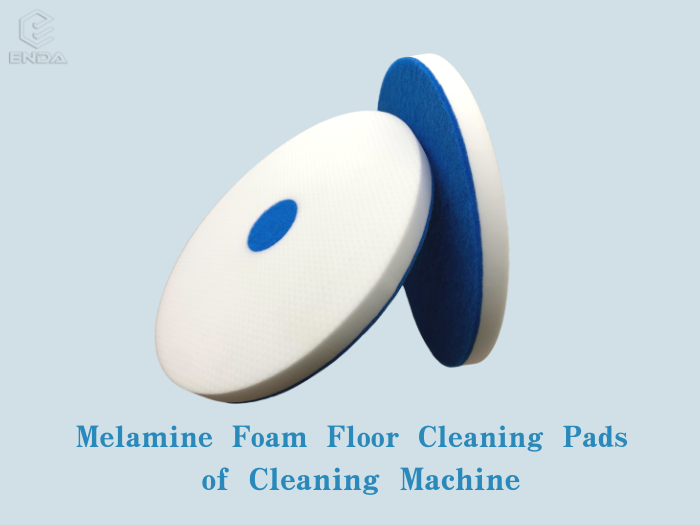 Melamine foam pads

The Advantages of Melamine Foam Pads
✔Produce outstanding results when cleaning different material floors - Melamine foam pads can effectively clean VCT, terrazzo, concrete, tile, and epoxy floors.
✔No waste of time or human resources - Melamine foam pads can remove black marks from floors easily.
✔Reduces overall cleaning costs - Melamine foam pads can restore tile and grout without using harsh chemicals.
Henan Enda is a leading manufacturer and exporter of melamine foam pads in China, which produces and sales from 8kg/m3 to 64kg/m3 of melamine foam pads, if you are interested, please contact us for favorable price.
X
lf you have any questions, please leave your contact information so that we can get in touch with you
(Your information is only used to communicate between us and will not reveal your privacy)
lf you have any questions, please leave your contact information so that we can get in touch with you
(Your information is only used to communicate between us and will not reveal your privacy)