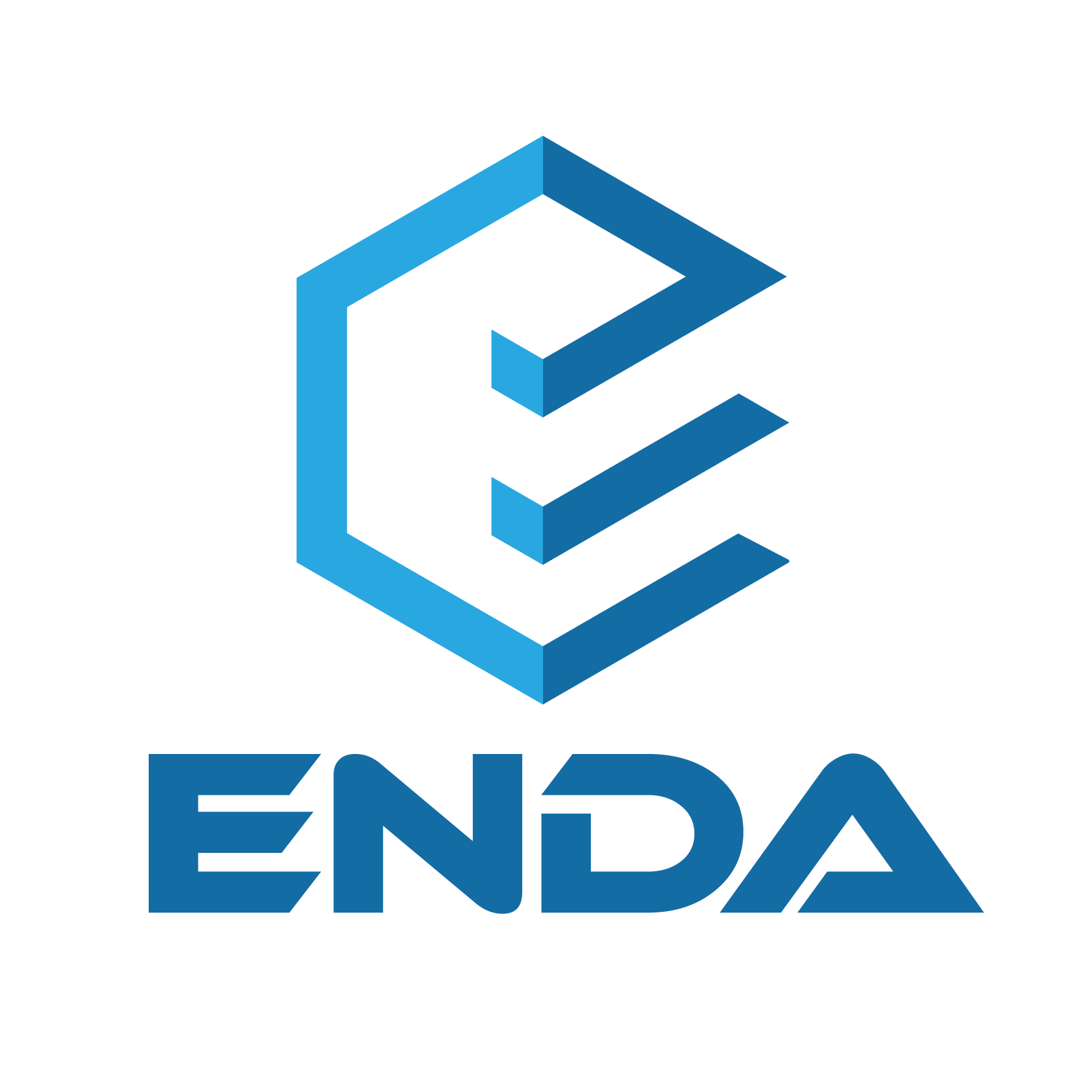 ENDA Melamine Foam Distributors Spread All Over the World
Date: 2022-08-02
Enda, as a melamine foam sponge manufacturer and supplier, which is a top innovative foam manufacturer in China that uses German production lines to produce melamine foam, and has multiple invention patents and utility model patents for melamine foaming. In addition, Enda has been exporting various melamine foam categories to different countries and regions for 11 years. There are a great number of melamine foam wholesalers and distributors choose our products to sell and use around the world.
Until to now, our melamine foam magic erasers and melamine foam acoustic panels gained the popularity among the melamine foam distributors from more than 90 countries. They mainly come from America, UK, Ukraine, Poland, Italy, Thailand, Turkey, India, German and so on. In other words, our melamine foam distributors have spread to Europe, North America, Asia, South Asia, Southeast Asia as well as other countries.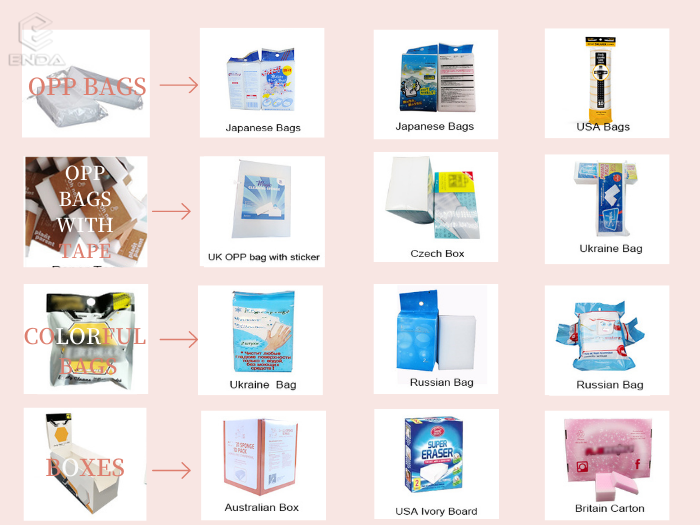 The melamine foam packaging for distributors in various countries designed by ENDA

And that, we firmly recon that our product will attract more and more foreign melamine foam distributors and businessmen from those regions that the local people have know nothing about melamine foam blocks. By that time, premium melamine foam from ENDA melamine foam cleaner brand will be distributed globally.
Customized Services For ENDA Melamine Foam Distributors
As long as you are our melamine foam distributors or will become our melamine foam distributors, we can offer you a serials of customized services about melamine foam for sale. For this purpose, I specifically listed the customized services we can provide.
First of all, melamine foam distributors can ask we melamine foam sponge manufacturer to produce the customized sizes, shapes, colors and density. Secondly, we have some compound melamine foam cleaning sponges for your choice. Such as melamine foam with scouring pad, melamine foam with non-awoven fabric, melamine foam with PU sponge. Thirdly, for melamine foam distributors, you can also enjoy the customized services of package, exclusive brand and melamine foam with paper tapes, stickers and card head design. The customized services for our melamine foam distributors are beyond your imagination.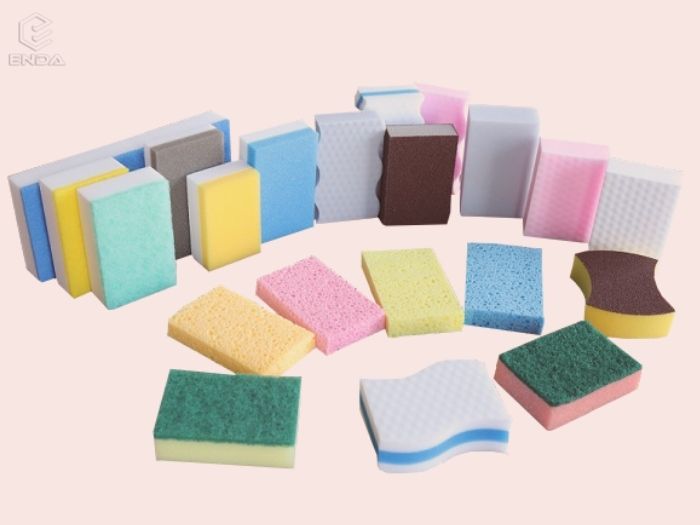 ENDA multi kinds of melamine foam

Enda melamine foam distributors around the world are actively recruiting, no matter whether you have been exposed to melamine foam sales before, our sales staff will introduce you to the basic preparations and recommend hot-selling products. If you are interested in being our melamine foam distributors, please feel free to consult us any time.
Recommend for You
lf you have any questions, please leave your contact information so that we can get in touch with you
(Your information is only used to communicate between us and will not reveal your privacy)