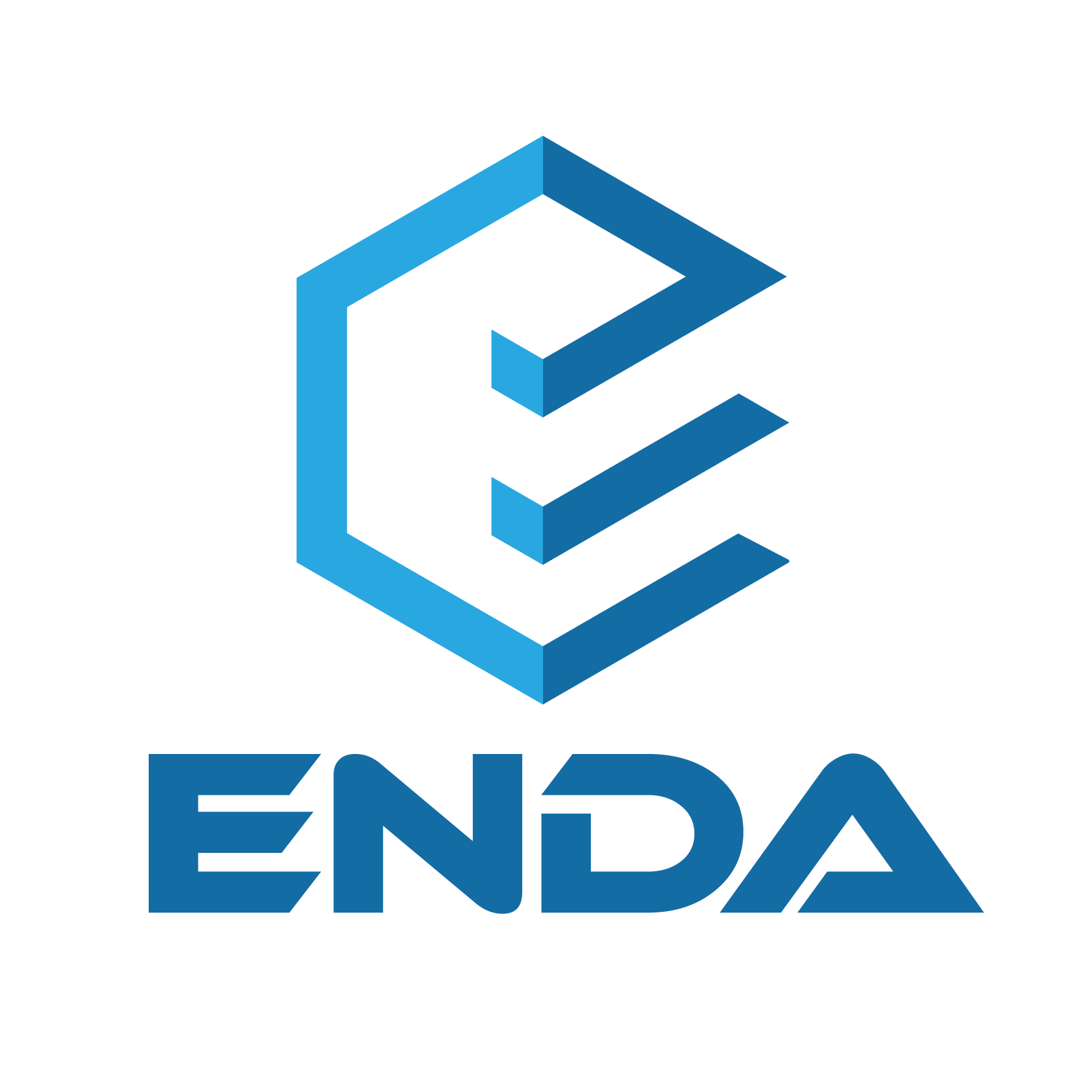 How to make international payment?
Date: 2022-09-21
If you are doing international business for the first time, you may be curious about how other people pay to make deals. If you don't know this, it will make it much harder for you to transact across borders. Today I will teach you how to make international payment of ENDA products.
The first and most important is that you must be eligible for international payment. That IS YOU SHOULD OPEN THE FUNCTION OF INTERNATIONAL REMITTANCE TO THE BANK. When you have this foundation, you can buy the products from ENDA or other countries.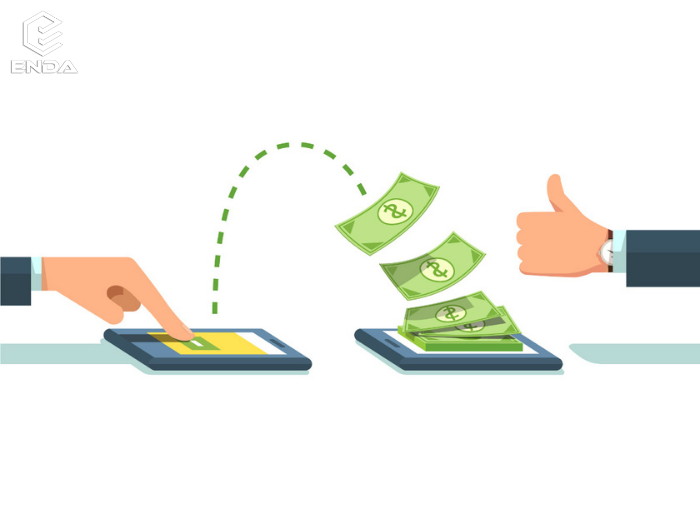 Interbational payment method

Enda has been producing and selling all kinds of cleaning sponges and melamine fire-proof sound-absorbing thermal insulation foam for 12 years. We can provide a variety of international payment methods to facilitate customers from all over the world to purchase our products wholesale.
The first international payment method is direct payment via bank transfer. The method is very simple, select a bank card with international remittance function, and then remit the remittance to the designated account of Enda by online or offline.
The second international payment method is through a third-party platform - our Alibaba store, which supports various payment methods, such as bank card, credit card, Visa, mastercard, T/T, L/C, PAYPAL, Apple-Pay, Google-Pay, GC-Real-Time Bank-Transfer, etc. This is also the method of international payments that most customers will choose, because it's more convinent. The specific operation method is as follows:
Enda sales will first communicate with you the product information, quantity and shipping form you need to purchase ----- If you have a forwarder, then you can better reduce some freight costs, and then negotiate the price with you. After the price agreement, we will find the corresponding product in our store, and then make a payment link.
At the same time, you can register and log in to your Alibaba account, and bind your bank card, credit card or or other PayPal, Google-Pay account. Then you just need to click the link to select any of the payment methods mentioned above to make payment.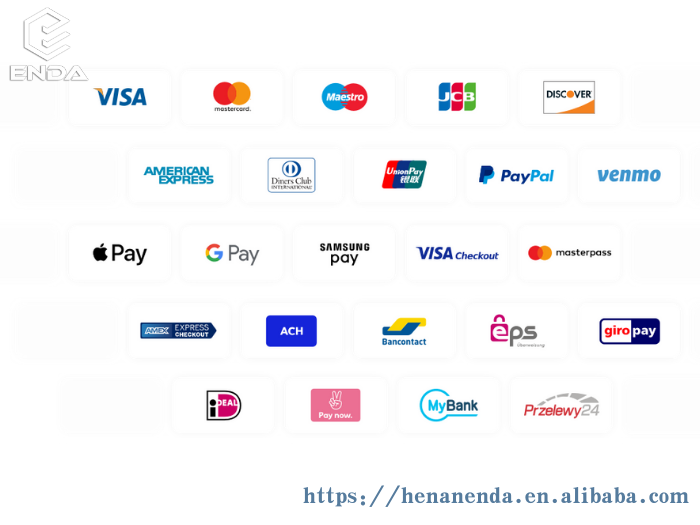 International payment methods on Alibaba

The above are ENDA commonly used international payment methods. If you bought our products and find that there is no payment method you use above, you can also communicate with our sales staff in time, Enda will help you solve the problem as soon as possible. If you are curious about our products-cleaning sponges and melamine foam or want to know more about international trade, please feel free to contact us.
Recommend for You
lf you have any questions, please leave your contact information so that we can get in touch with you
(Your information is only used to communicate between us and will not reveal your privacy)