Melamine Foam Roll
Melamine Foam Thermal Insulation Sheet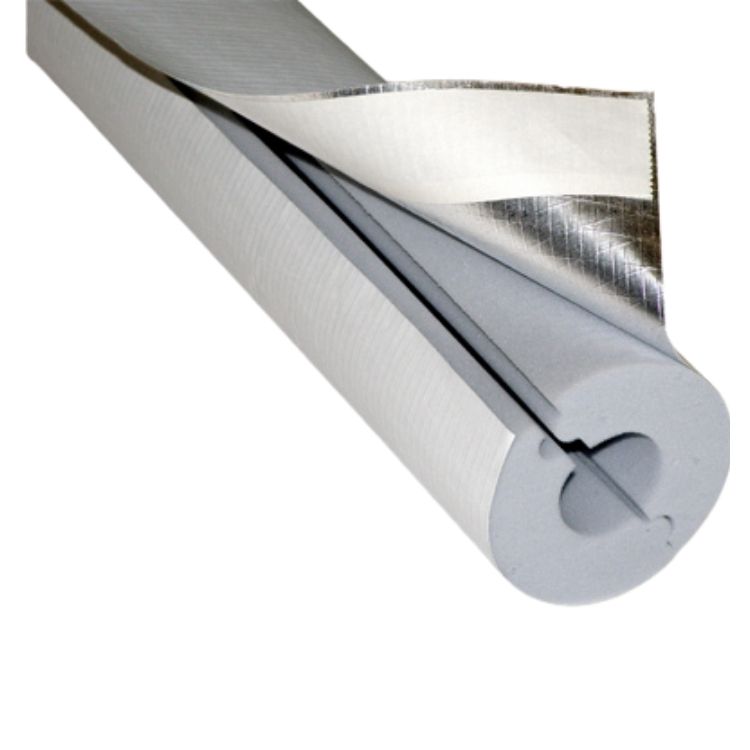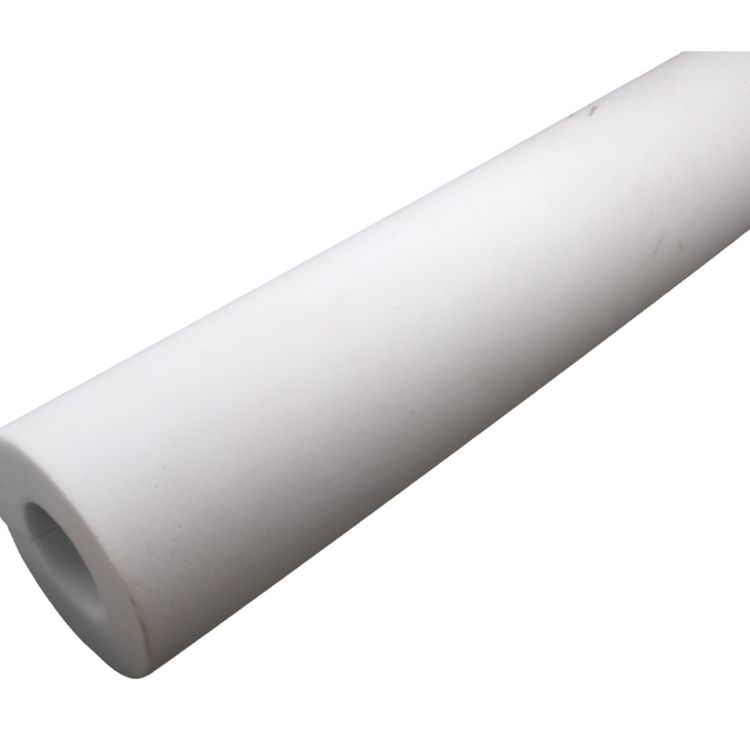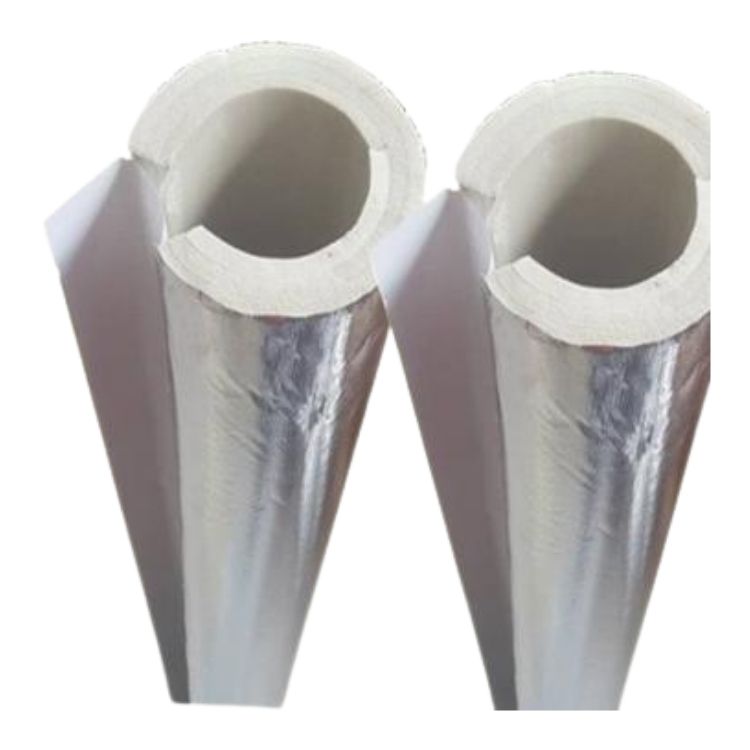 Product name: Melamine Foam Roll

Material: Melamine Resin

Size: Customized

Thermal Conductivity: 0.034 W/(m. k).

Muffling Coefficient: NRC=0.95 of ISO 354:2003.

Working Temperature -200-240℃

Flame retardant grade: DIN4102—B1, UL94-V0
ENDA melamine foam roll refers to a kind of new thermal insulation material, which is made of melamine resin. ENDA as a supplier specializing in the production and sales of melamine foam rolls, we can provide a variety of melamine foam roll deep processing solutions.
For example, Enda can provide customized melamine foam rolls, such as customized thickness, length, composite with aluminum foil, etc. and we have white and gray color can be chose. ENDA has a variety of product styles, so our melamine foam roll sells well across the world in various fields such as cleaning industry, fire retardant soundproof materials and heat retaining industry.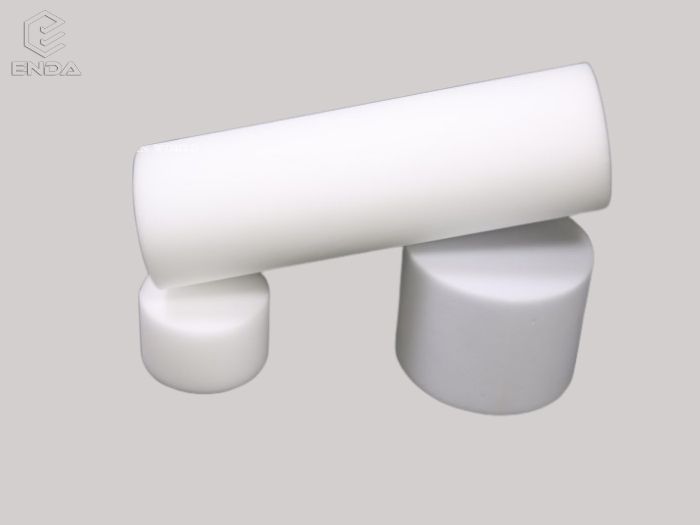 Melamine foam roll
The Advantages of Enda Melamine Foam Roll
ENDA melamine foam roll has great advantages of high heat stability and can bear the ultimate temperature is -180℃ to 240℃. Compared with traditional foam, which can only withstand a maximum working temperature of 80℃, Enda melamine foam rolls are more suitable for working in very low or high temperature environments.
According to GB/T 10295-2008, the thermal conductivity coefficient is 0.034W/(m.k) and the thermal insulation of our melamine foam roll for sale is 2.31(m2.k)/W, which is more better than other thermal insulation foam.
What's more, ENDA melamine foam roll has advantages such as the sound absorption, flame retardant, lightweight and thermosetting property function.
About ENDA Melamine Foam Roll Manufacturer
ENDA melamine foam roll manufacturer is strict for the product quality, and we can ensure the quality details of exporting these melamine foam roll. Besides, ENDA melamine foam supplier will provide you the best service, quickest delivery time and reasonable melamine foam price. We firmly believe that our melamine foam roll is able to bring you higher benefits and profits.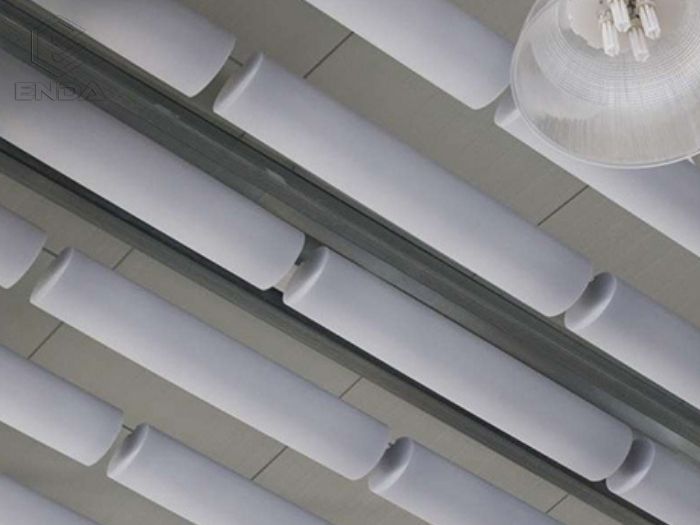 Melamine foam roll

Low melamine foam roll price and high melamine foam roll quality are the most important factors customers choose ENDA manufacturer. Until now, our melamine foam rolls have been exported to more than 90 countries in the world, such as the United States, Germany, Japan, Spain, the United Kingdom and Russia, there are many old customers we have cooperated with for many years.
ENDA is a better place where to buy melamine foam roll, because ENDA melamine foam roll manufacturer is located at Jiaozuo Henan China, where the transportation is convenient. With good location, ENDA supplier of melamine foam rolls can be quickly shipped to all over the world.
If you are a distributor, you may want to find where to buy melamine foam roll with high quality, please leave us a message, Enda will give you a perfect purchasing experience.
X
lf you have any questions, please leave your contact information so that we can get in touch with you
(Your information is only used to communicate between us and will not reveal your privacy)
lf you have any questions, please leave your contact information so that we can get in touch with you
(Your information is only used to communicate between us and will not reveal your privacy)