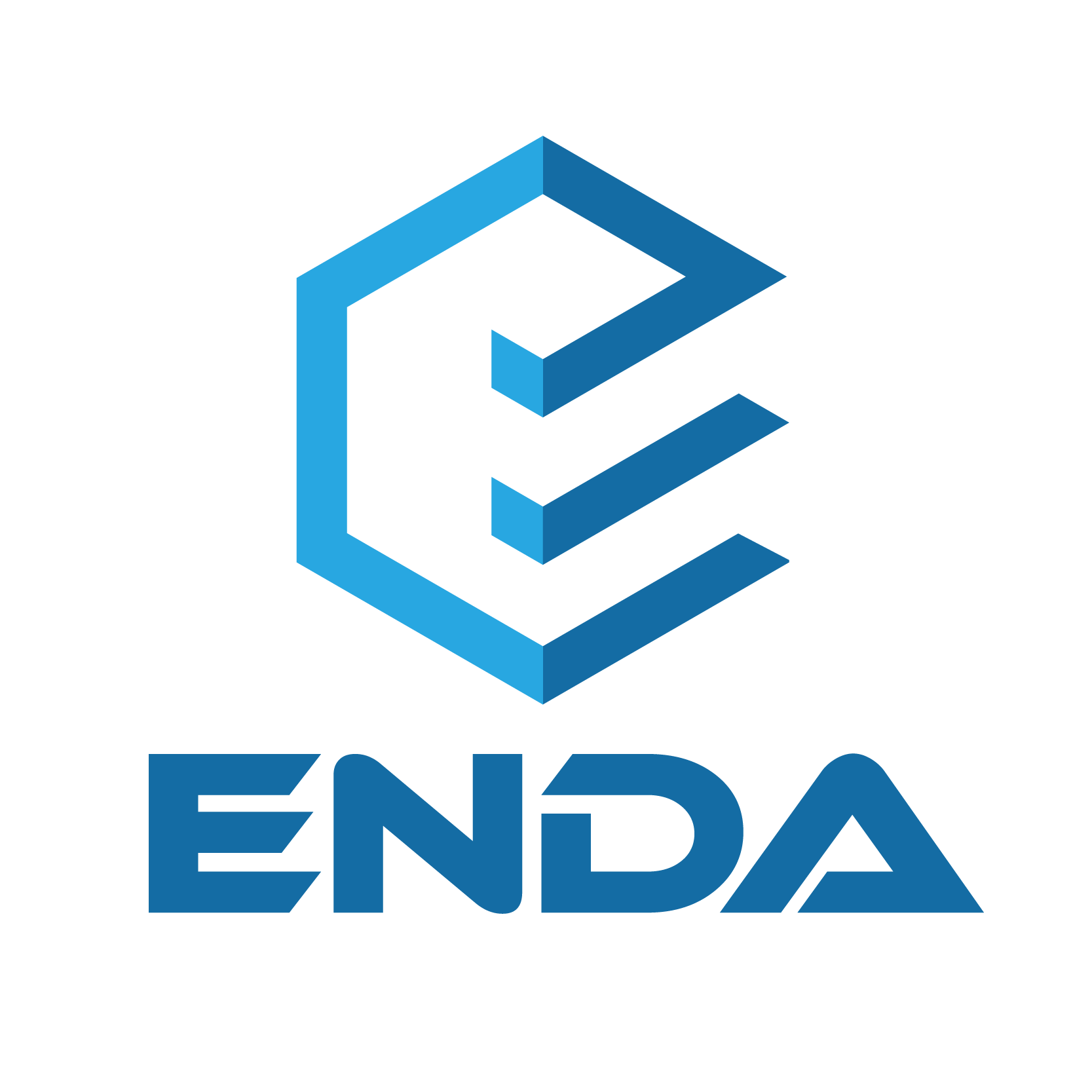 Where are magic erasers manufactured?
Date: 2022-07-20
Magic erasers are manufactured by many manufacturers around the world, mainly distributed in China, Germany, South Korea, the United States, etc.
The production of magic erasers are mainly divided into two steps. The first is to make the raw materials-melamine resin to foam through special foaming technology, and the second is to compress, cut, and package the foamed melamine foam for secondary processing. Some magic erasers manufacturers only produce and supply magic eraser raw materials (melamine foam), and some magic erasers manufacturers purchase magic erasers raw materials for further processing.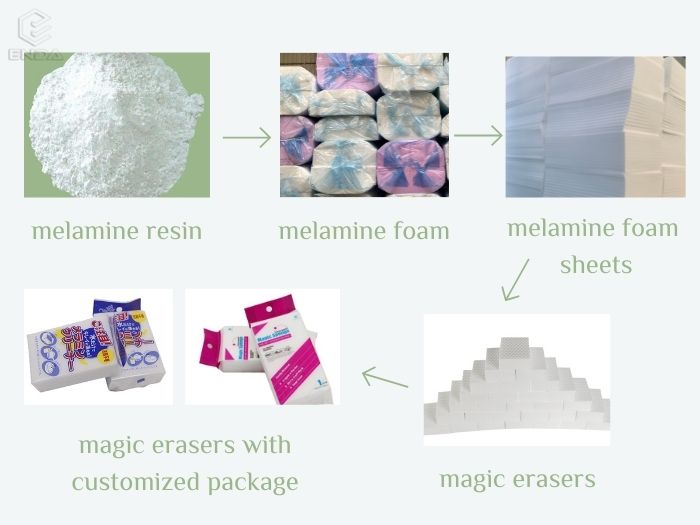 The magic erasers production process
In Germany, South Korea, and the United States, there are many large and small manufacturers and suppliers of magic erasers. BASF in Germany and Dongsung in Korea are well-known manufacturers and suppliers of melamine foam. Like Mr.Clean Magic Erasers are made from melamine foam raw materials purchased in BASF, Germany, and then further processed.
Similarly, there are many magic erasers manufacturers and suppliers in China. As a magic erasers manufacturer, Enda is an innovative enterprise integrating the research and development of melamine foam, the production and sales of magic erasers. On March 15, 2011, our company's melamine foam industrial production technology successfully passed the achievement appraisal organized by the Beijing Municipal Science and Technology Commission, marking that Enda has become an enterprise with melamine foam production technology in China.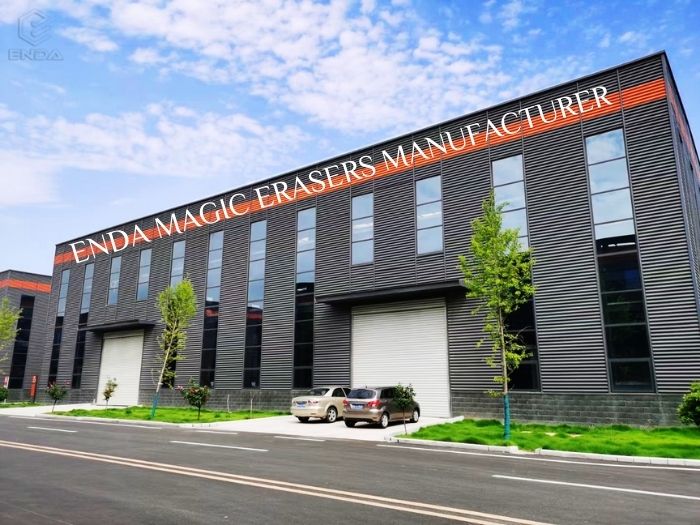 ENDA magic erasers factory

With the company development, up to now, Enda magic erasers manufacturer has cooperated with wholesalers and retailers of magic erasers in more than 90 countries around the world. Among them, some customers in the United States, Australia, Thailand, Indonesia, Poland has cooperated with ENDA for 6 years, 8 years and 10 years.
Enda magic eraser manufacturer has been producing high-quality magic erasers and selling them at reasonable prices to customers all over the world, if you need, you can always contact us.
Recommend for You
lf you have any questions, please leave your contact information so that we can get in touch with you
(Your information is only used to communicate between us and will not reveal your privacy)