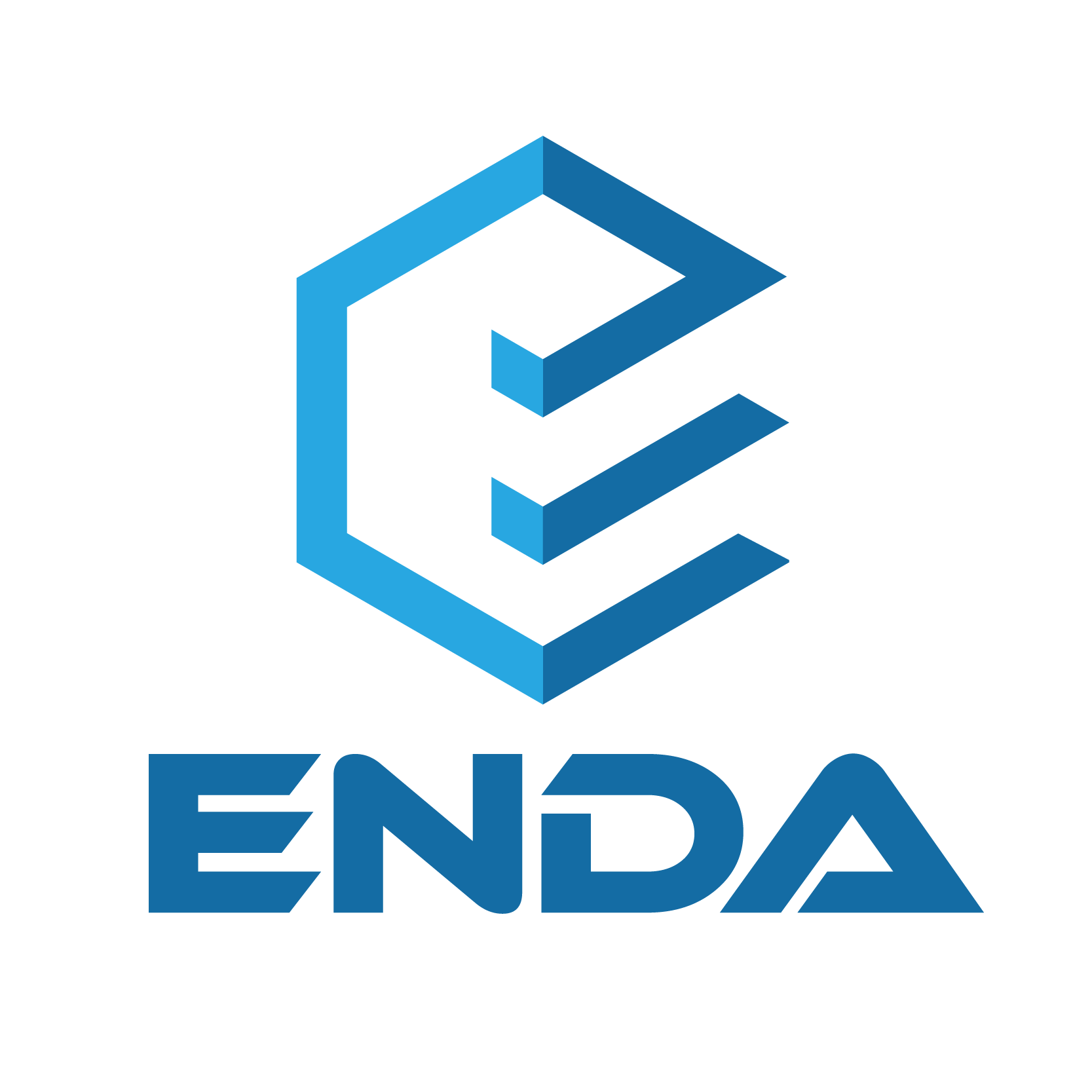 Our US Amazon retailer customer ordered Magic Sponge and Magic Sponge Sheets for the 17th time
Date: 2022-09-28
On September 27, 2022, our Amazon retailer customer ordered 12,150 pieces of magic sponges again. In addition, our US customer also customized opp bags and stickers for magic sponges.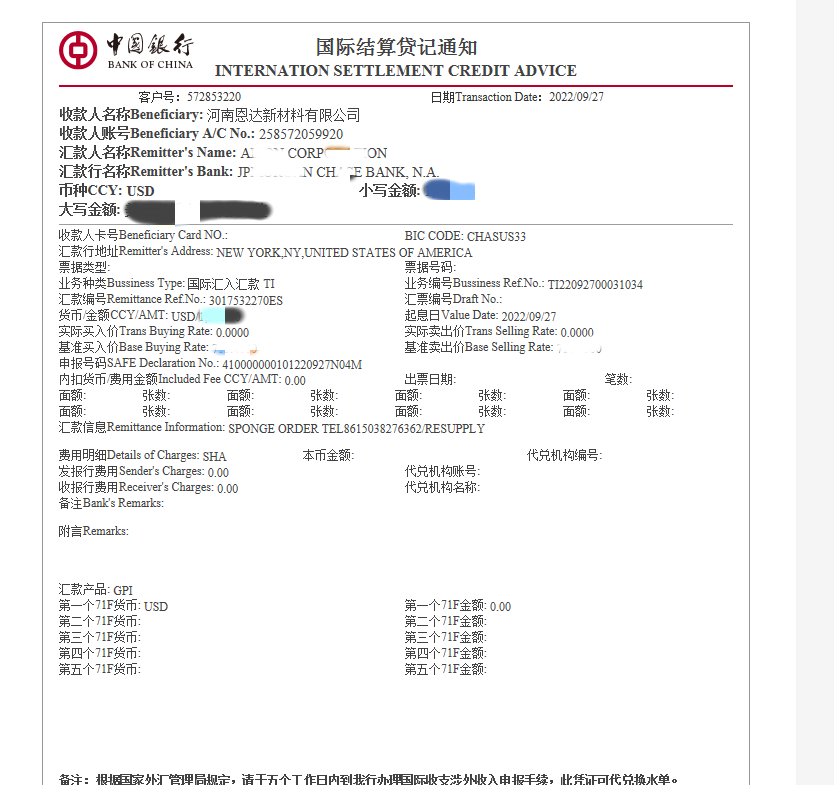 The order by our US customer

The details of the ordered products:
Density: 16kg/m³
1. Size and quantity of magic sponge: 10*6*2cm, 6150 pieces.
2. Size and quantity of magic sponge sheets: 14*9*0.3cm, 6000 pieces
Color: White
Packing: 1 piece/bag (OPP bag), 24 bags/box, 400 boxes in total
Our US customer's sale on Amazon is great and relatively stable, and he is one of Enda's long-term cooperation customer. We're looking forward to working with our American customers again.
Recommend for You
lf you have any questions, please leave your contact information so that we can get in touch with you
(Your information is only used to communicate between us and will not reveal your privacy)