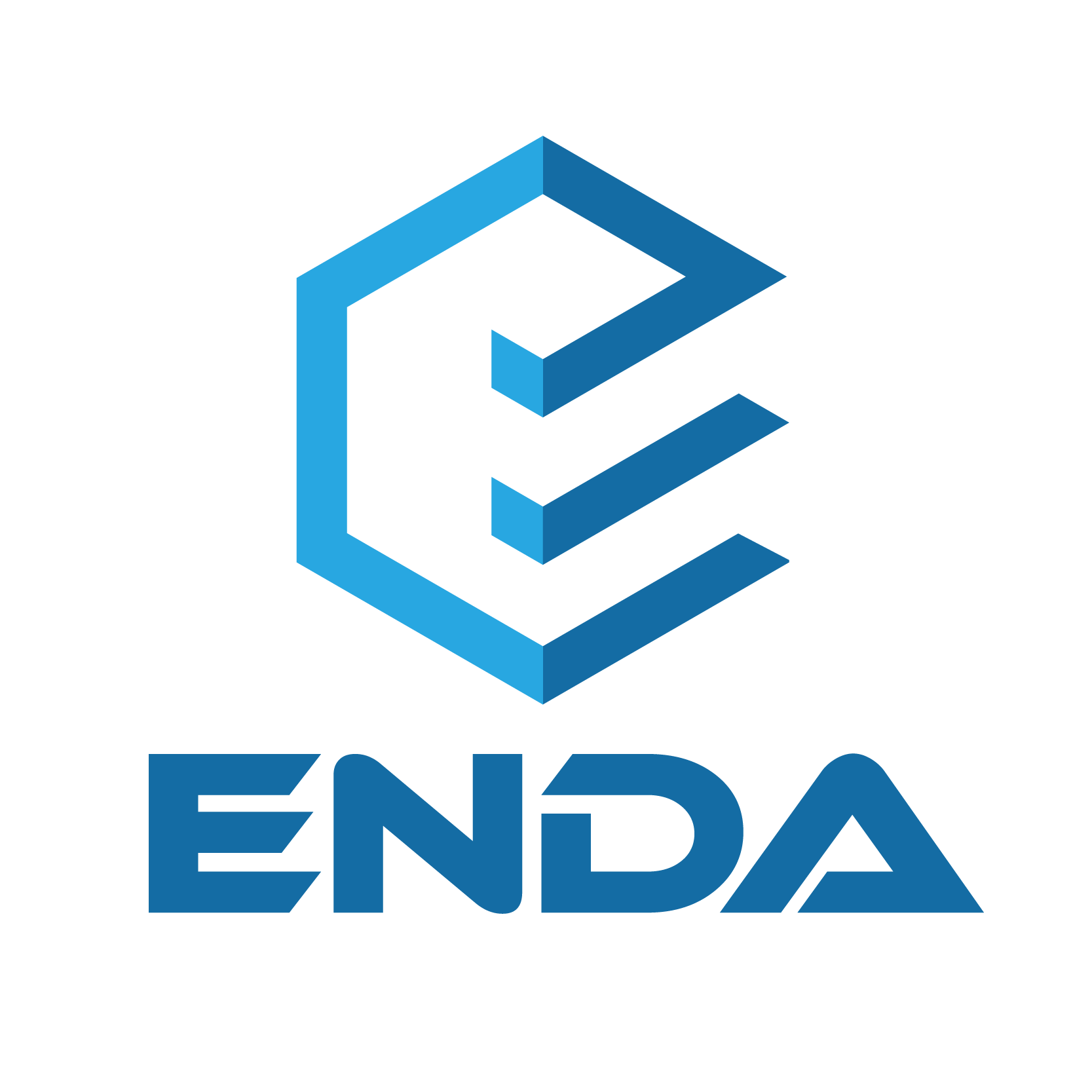 What Are Scouring Sponges Used for?
Date: 2022-08-18
Scouring sponges are generally composed of scouring pads and melamine sponges/pu sponges. And scouring sponge is a multi-functional cleaning product, which is widely used in kitchen and household cleaning, such as dish washing, floor cleaning and shoe cleaning, etc.
Dish Washing Usage
We can use scouring sponges to washing bowls, plates and pots, etc. In addition, the scouring sponges can be used to clean the stove, not only can effectively remove stains, but also do not harm the surface of the object.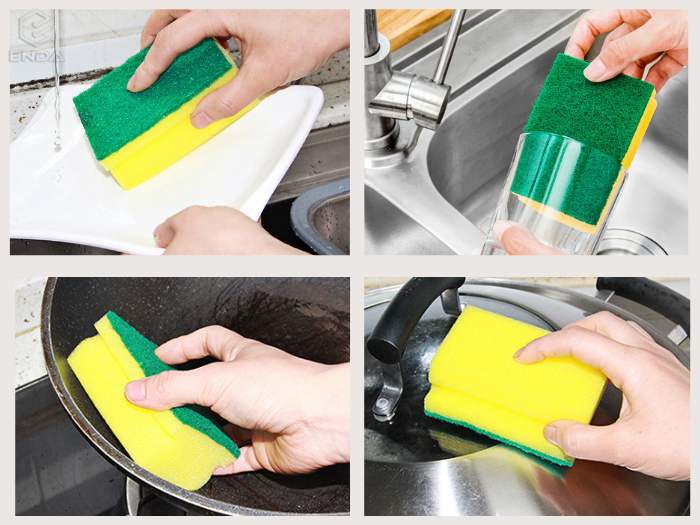 Scouring sponge for dish washing

Floor Cleaning Usage
Scouring sponges are often used for floor cleaning, and it is an effective floor cleaning tool. At home, we can stick the scouring pad side of the scouring sponges on the mop and clean the floor. In shopping malls, supermarkets, hospitals and other public places, scouring sponges can be installed on a ground mop machine for mechanical floor mopping.
Shoes Cleaning Usage
Scouring pad side of the scouring sponges has super strong cleaning ability, which can remove the stains on the side of the shoes and the sole easily. And the melamine/pu sponge side of the scouring sponges has super strong absorbent ability, which can absorb the excess water on the shoes.
Therefore, the use of scouring sponge is to clean the heavy stains on the shoe with the scouring pad side of scouring sponges, then absorb the residual moisture with the melamine/pu sponge side of the scouring sponges.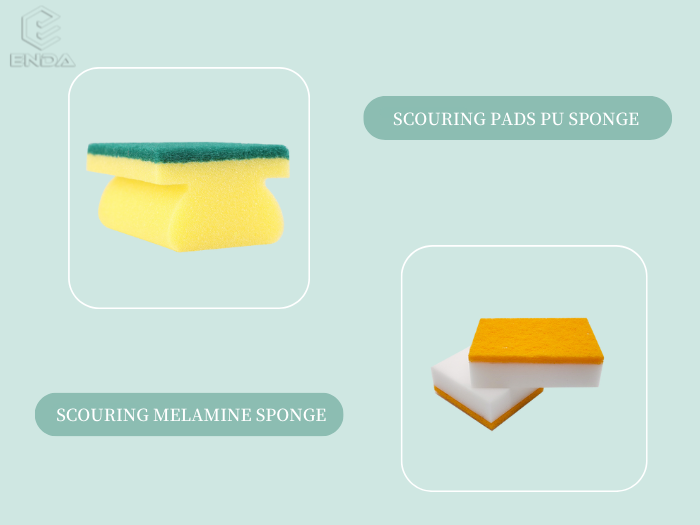 Scouring sponges

Read here, I believe you already have an idea of the use of scouring sponges. If you want to know more types of scouring cleaning sponges and their uses, or want to buy scouring sponges, please feel free to contact us, Enda as an expert in the production of scouring cleaning sponges, which can give you a satisfactory answer.
Recommend for You
lf you have any questions, please leave your contact information so that we can get in touch with you
(Your information is only used to communicate between us and will not reveal your privacy)