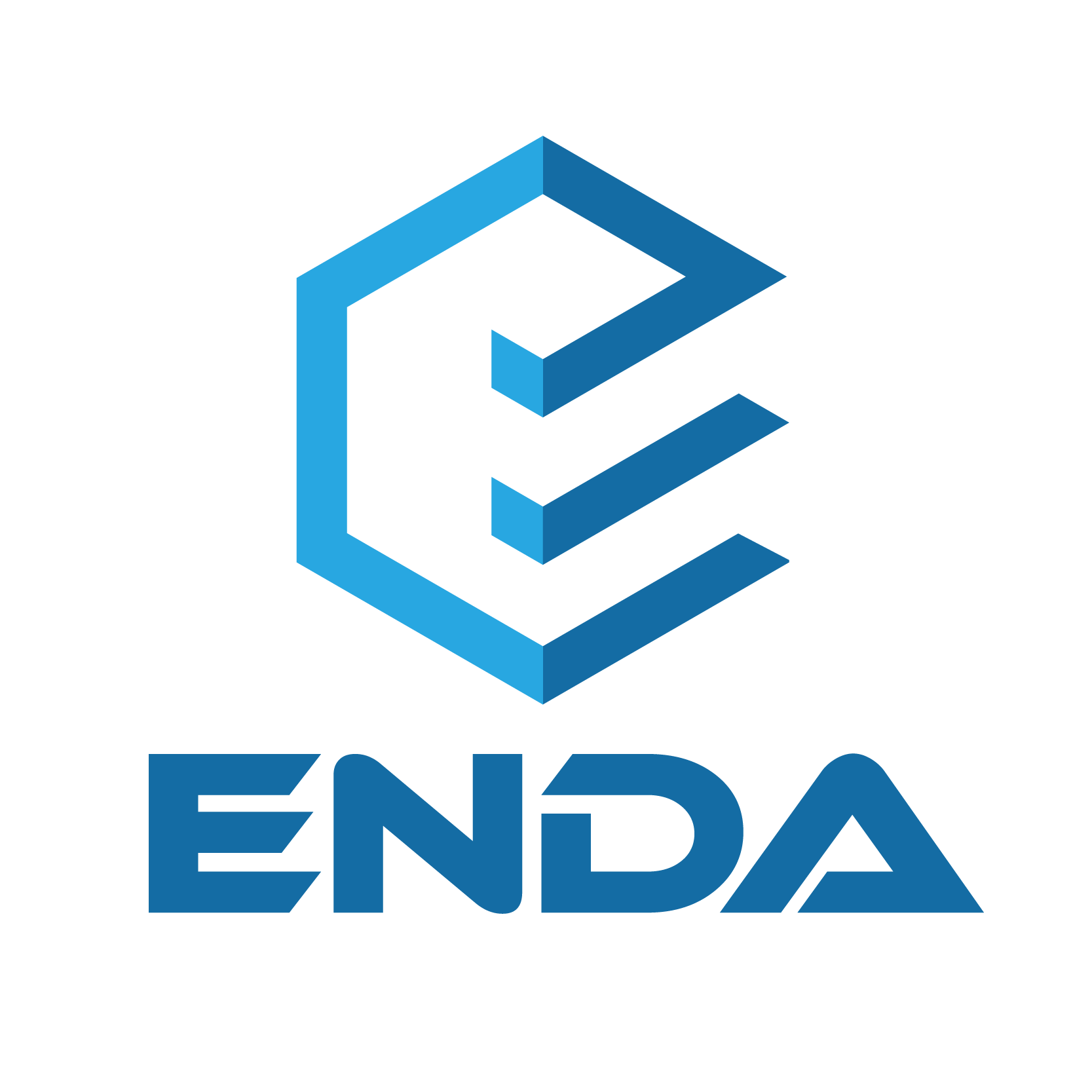 What is the most common type of cleaning sponge?
Date: 2022-08-18
Cleaning sponge is every family's best cleaning buddy, and it can be used to wash dishes or clean bathrooms, dining areas, and anywhere else in the house. There are many types of cleaning sponges on the market, and this article will introduce you to 3 of the most common cleaning sponges on the market to help you. They are magic cleaning sponge, abrasive sponge and cellulose sponge.
Magic cleaning sponges are the best selling and most popular on the market. Because they has a wide range of applications and can be used to clean various items and cover all cleaning work. Besides, magic cleaning sponges are still diversified, you can choose according to your own preferences, such as the color has white, gray, pink; the size can be cut according to your needs, which is easy to use and carry; the density is 8-64 kg/m³, the higher the density, the more durable.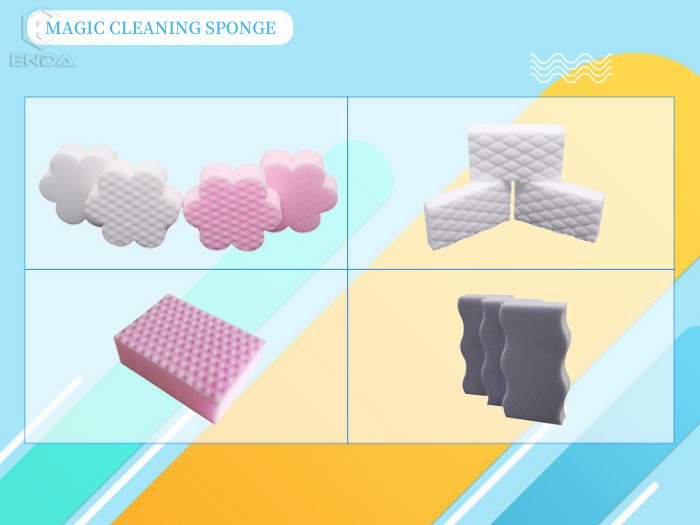 Magic cleaning sponges
Cellulose sponges are the most common, low-cost cleaning sponges on the market. Their bright colors and natural material make them a great choice for lots of different types of chores. Cellulose sponges are made from wood pulp, antibacterial, provide good absorbency, and long lasting.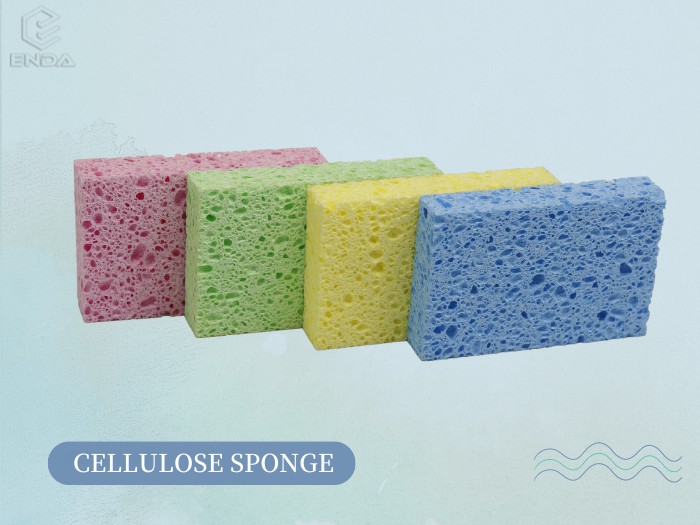 Cellulose sponges
Abrasive sponges will give you all benefits of cleaning sponges on the market since they are two sides. One side is an abrasive material such as nylon scouring pad, and the other side is soft pu sponge. The special abrasive side is very effective for cleaning grills, some outdoor furniture and cookware.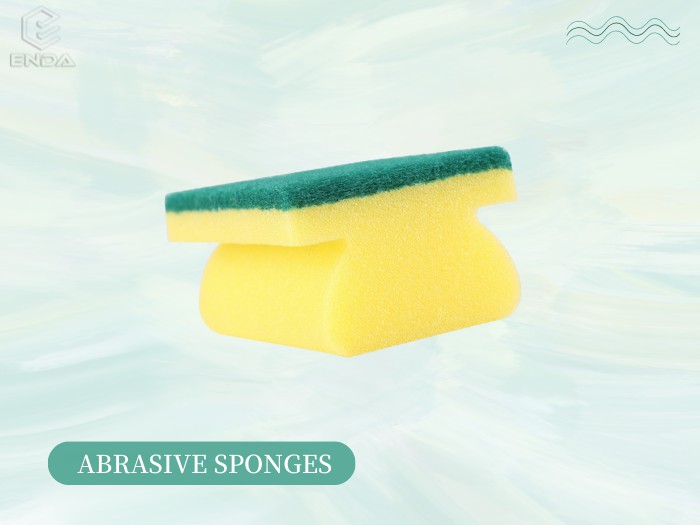 Abrasive sponges
In addition to providing the 3 most common cleaning sponges mentioned above, Enda can also provide magic cleaning sponges combined with other materials, such as cellulose magic cleaning sponges, abrasive material magic cleaning sponges or pu magic cleaning sponges. These composite magic cleaning sponges combine all the advantages of the most common cleaning sponges on the market to meet your different cleaning needs.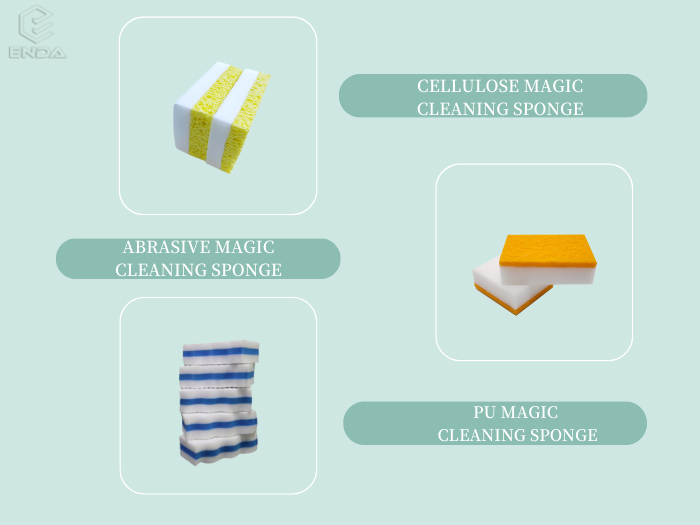 ENDA magic cleaning sponges

To learn more about cleaning sponges, visit ENDA's blog, or contact us today and request a free quotation for cleaning sponges!
Recommend for You
lf you have any questions, please leave your contact information so that we can get in touch with you
(Your information is only used to communicate between us and will not reveal your privacy)