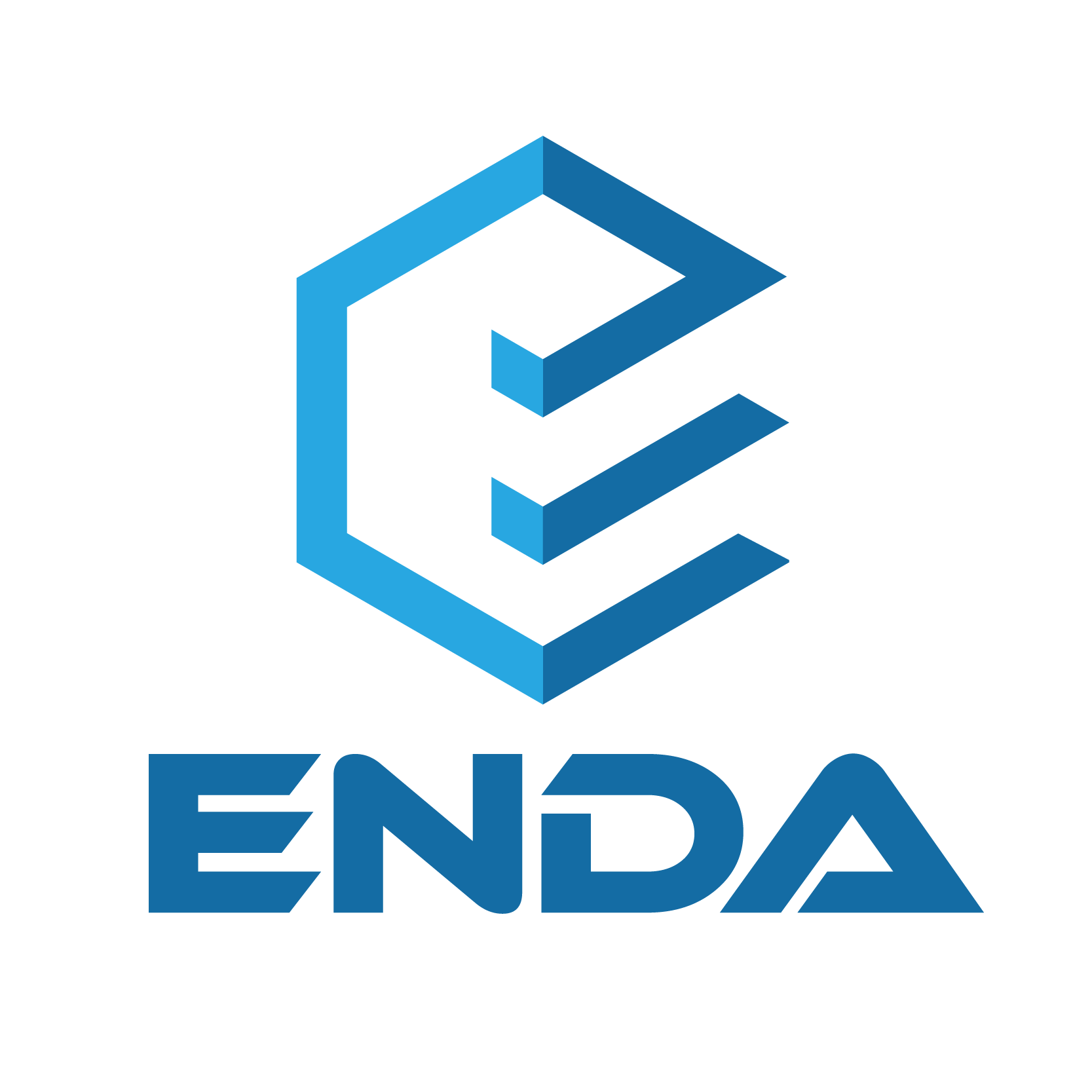 Is a Melamine Sponge the Same as a Magic Eraser
Date: 2022-06-15
Magic eraser is known for Mr. Clean, which is a popular household cleaning product. As long as Mr. Clean is mentioned, everyone knows the magic eraser. But few people know about the melamine sponge. Is there any relationship between melamine sponge and magic eraser? Is a melamine sponge the same as a magic eraser?
In fact, melamine sponge is the same as magic eraser, but they are named afterdifferentfeatures. Melamine sponge is a more professional name, which is related to its raw materials. However, the name of magic eraser is more common and more easily accepted by the public, which gives better expression to its use.
Why is it called melamine sponge?
At the beginning of the 21st century, it was discovered that the foam made of melamine resin (melamine foam) with its unique internal 3D mesh structure and 99.9% open porosity, when used for cleaning, it is like countless small vacuum cleaners, which can absorb objects surface stains. Therefore, melamine sponges are used as cleaning products in various households.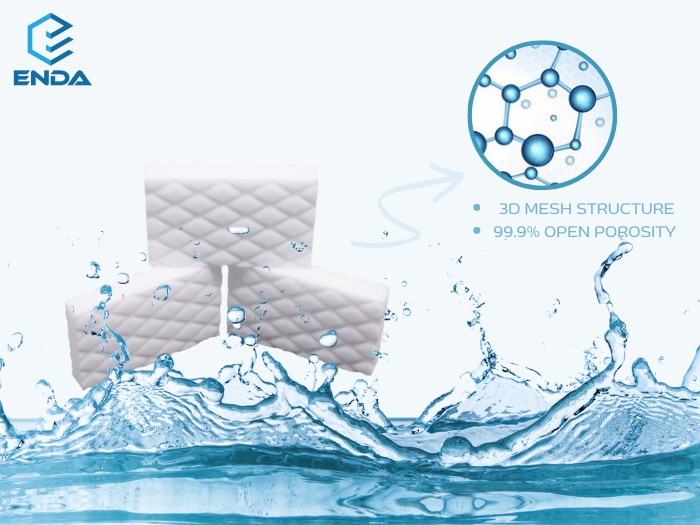 Melamine Sponge

Why is it called magic eraser?
The cleaning power of melamine sponge is like magic, without any detergent, just water can easily remove most kinds of stains. So, Procter & Gamble launched the Mr.Clean melamine sponge products. In order to have better publicity and be more easily remembered by the public, they choose to call melamine sponge as Magic Eraser. Now, as it turns out, Magic Eraser has been well accepted by consumers all over the world, and Mr.Clean has become famous melamine sponge brand retailer, too.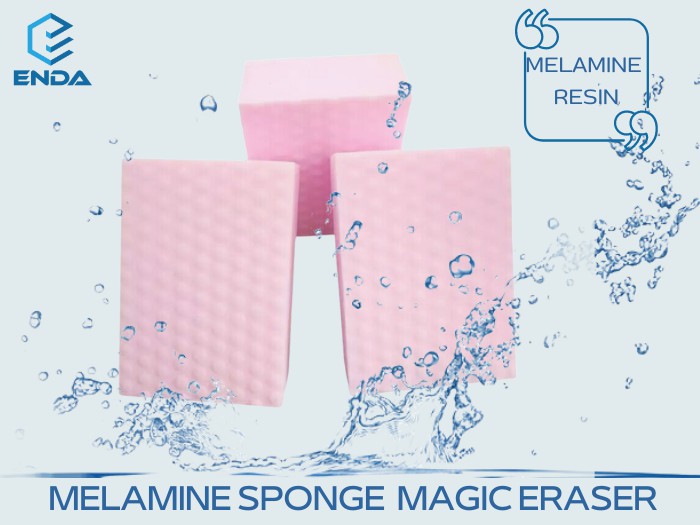 Magic Eraser

Reading here, I believe you have understood the relationship between melamine sponge and magic eraser. Actually, there are many such examples in life, such as daisy, which is well known by everyone, and we really seldom know its scientific name Bellis Perennis.
Enda as a 11 years experiences melamine sponge manufacturer,we're gald to answer all your questions about melamine sponges magic erasers. If you want to know more professional knowledge about melamine sponge, or want to try the magic eraser, you can contact us.Enda can providefree samplesfor you.
Recommend for You
lf you have any questions, please leave your contact information so that we can get in touch with you
(Your information is only used to communicate between us and will not reveal your privacy)