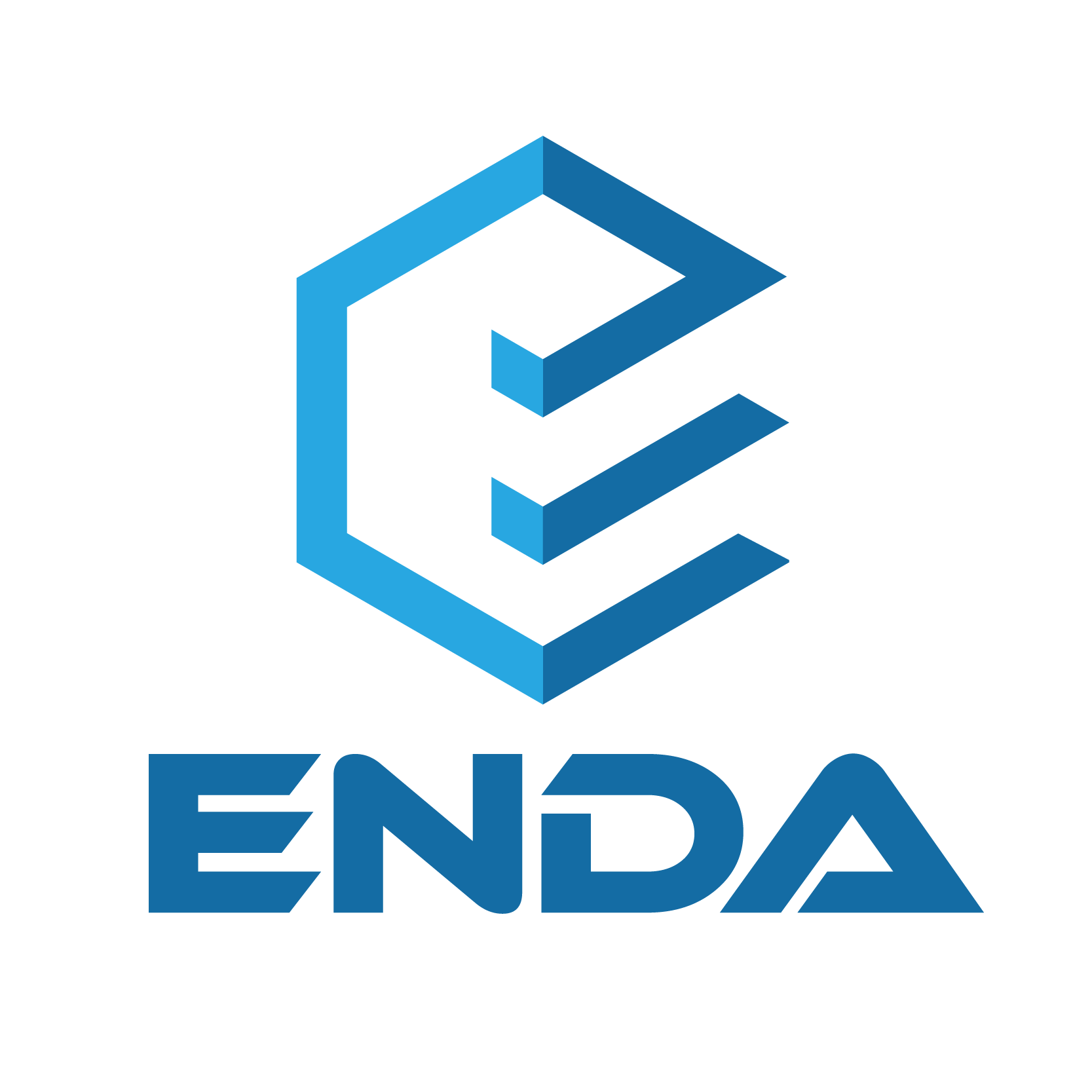 How to Choose Different Types of Acoustic Panels?
Date: 2022-05-24
In market, there are different types of acoustic panels that you can choose. But if you don't know their difference, maybe you don't know how to choose. Next, Enda will introduce different types of acoustic panels for you in details. You can choose them based on your specific requirement.
Smooth Acoustic Panels
With smooth panels of foam, sound can actually be reflected rather than absorbed. Smooth surface panels can still be useful to achieve your sound quality goals. It can be used as a foundation layer underneath textured panels for added sound proofing. This kind of sound-absorbing panel is more affordable, and some consumers will choose it.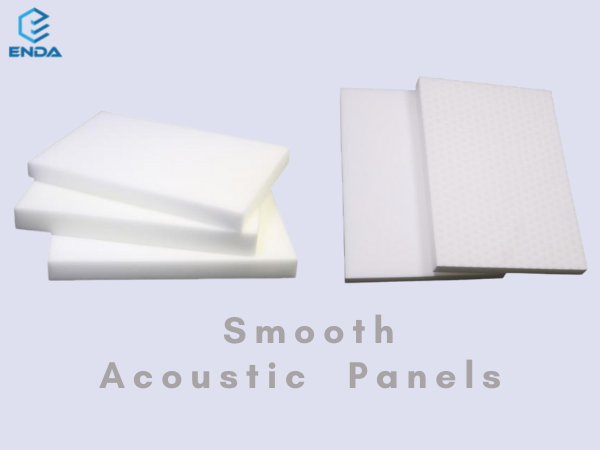 Smooth melamine acoustic panel
Wave Suspended Acoustic Panels
From the ceiling, these large, wave acoustic panels absorb sound on both sides, lowering the noise level in a room. Whilst demonstrating strong visual impact, these sound-absorbing boards can be quickly retrofitted. Choosing suspended acoustic panels, which create a modern appearance than smooth panels, combined with noise reduction and reverberation from different levels of frequency.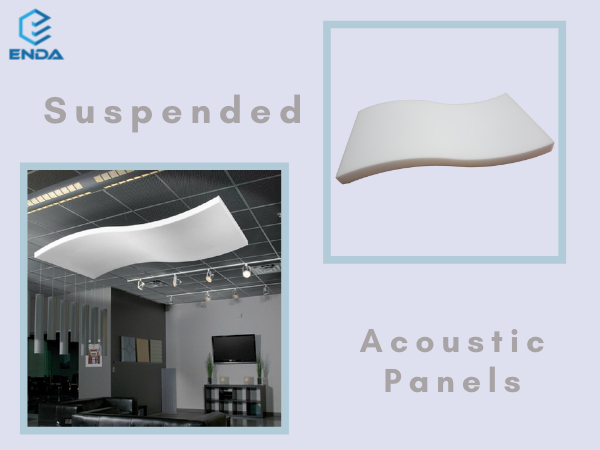 Suspended melamine acoustic panel
Wedge Acoustic Panels
Offering a cool, spiked look that makes it popular for those looking for an edgy appearance to add to their space, wedge acoustic panels absorbs sound waves efficiently thanks to the design. While this option for acoustic panels is effective, it is somewhat limited when it comes to the direction of the sound. This can make is less than ideal for larger spaces. Choosing large wedges will improve the overall sound absorbing abilities of this shape, but the directional element can make it a deal breaker for some consumers.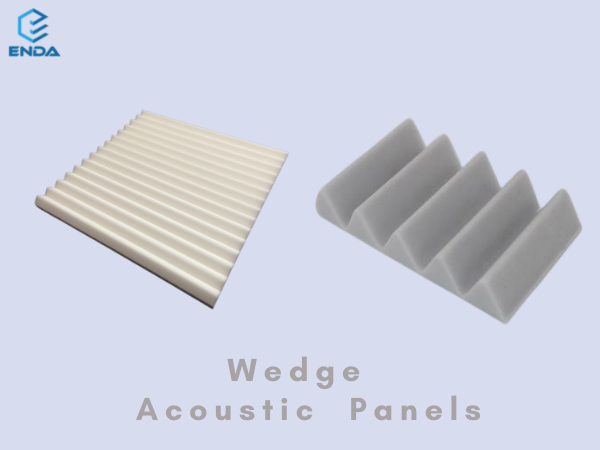 Wedge melamine acoustic panel
Pyramid Acoustic Panels
Similar to wedge, but with a pointed tip, this is a reliable option for acoustic panel with a few special considerations. While it offers dependable sound absorption comparative to other options, pyramid shaped foam tends to have a lowered rate of absorbing lower frequencies in comparison to other types. There are ways to counteract by using corner block absorbs to absorb any low frequencies left by the acoustic panels.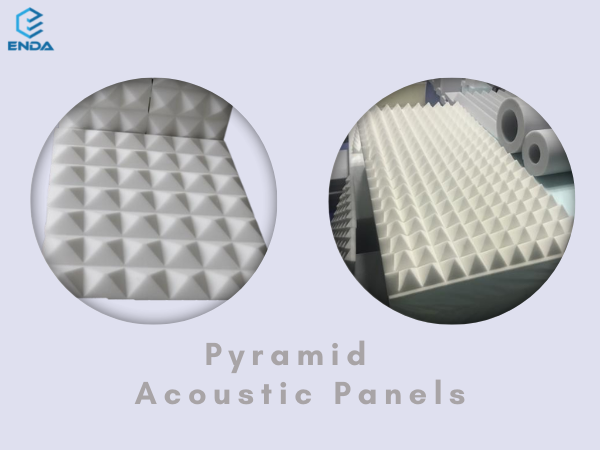 Pyramid melamine acoustic panel
So, which type of acoustic panel is the best to choose? Actually, it depends on your actual situation. For example: an L shaped space will need different acoustic panels considerations than a room in a square shape since room shape plays a role in the way sound frequencies travel. If you are still not sure which type of acoustic panel to choose, you can leave a message below, and Enda will arrange a professional manager to give you a suitable solution.
Recommend for You
lf you have any questions, please leave your contact information so that we can get in touch with you
(Your information is only used to communicate between us and will not reveal your privacy)