CONTACT US
+8615038276362
enworld03@enworldchina.com
+8615038276362
Jincheng Times Square, Zhongzhou Avenue, Jinshui District, Zhengzhou,China
Best Quality Melamine Foam Using Precautions
As with most products, our Enworld melamine foam company's melamine foam sponges also have melamine foam using precautions for you to consider. Although our Enwolrd company, as one of melamine foam sponge manufacturer with excellent capability in China, we have to tell you that a series of necessary melamine foam using precautions for your convenience.
What Should You Notice When Using Melamine Foam Cleaning Blocks?
In deed, melamine foam sponge has the abrasive property, this is a blind knowledge about melamine foam using precautions. Hence, I advise you not to use magic melamine sponge with strong cleaning power to clean or wipe off the stains on the delicate objects (for example, marble and granite), once you use melamine resin foam eraser, not only will you damage the sealant of the high quality compound melamine foam sponge, but also melamine foam eraser will be severely damaged.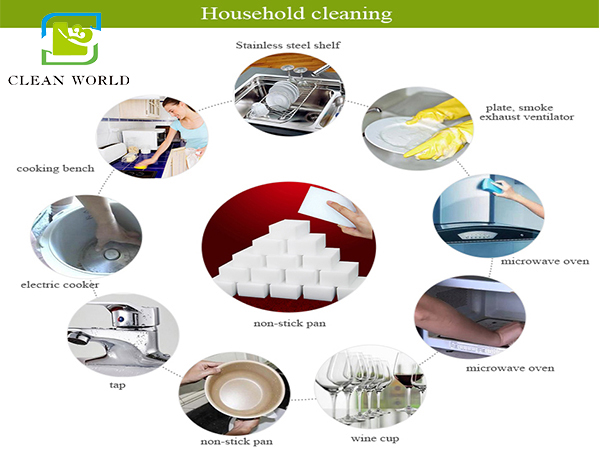 Melamine foam using precautions
Want to know more information?



Why Do Enworld Melamine Foam Magic Erasers Work So Well?
About melamine foam using precautions, you should know the reason why our melamine foam magic eraser work so well, only in this way, can you make full use of melamine foam squares.

Well, our Enwolrd melamine foam magic erasers are actually composed of melamine resin. Actually, this kind of melamine resin material, at a very early age, which has been used for industrial technology field as an insulation and soundproofing material. In the meanwhile, melamine resin foam eraser works well because when melamine resin com into foam, the microstructure of melamine foam for cleaning becomes almost as hard as glass — causing it seemed like a extremely sandpaper on stains.
What Not to Use Melamine Foam Magic Eraser On?
What not to use melamine foam magic eraser on? For instance, the points of melamine foam using precautions as follows:

1. Used our melamine foam cleaner in places where oil is particularly severe, such as: range hood, etc., please clean the surface of heavy oil after cleaning.

2. Our melamine foam using precautions for leather goods, due to the strong cleaning power of this melamine foam cleaning sponge, please try to wipe it in the insignificant place first, and then wipe it gently to avoid abrasions  

3. For coated electronic product screen: such as computer screen / TV screen, should avoid wiping as far as possible.

4. It is not suitable for cleaning human skin/glasses/optical instruments/lenses and bright paint, such as advanced lacquer for car shell.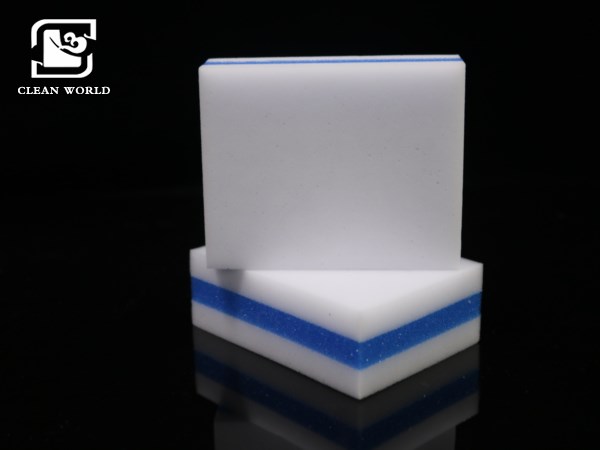 Three layers melamine foams using precautions
Want to know more information?




The Correct Using Methods Guide about Best Quality Melamine Foam Cleaner
There are still some people who do not understand melamine foam sponge using methods as well as melamine foam using precautions, besides, they think melamine foam bulk is not good to use. In fact, this idea is wrong. You should not only master melamine foam using precautions, but also notice that the correct using methods guide about best quality melamine foam cleaner. For this purpose, next I write the correct cleaning methods.

1.First, use water to fully wet melamine foam for cleaning, and then squeeze out the excess water, scrub all kinds of surface stains, as long as the water contained, like an eraser, can remove dirt, single direction scrub is more effective than back and forth scrub.

2.This product can be cut into any size (with blade) to facilitate the use of different items or range;

3. this melamine foam pads are consumable, it will flake off gradually after use, the proper control of moisture is better, too dry is easy to flake off consumption
About Enworld Melamine Foam Cleaner Brand Melamine Foam Cleaning Sponge's Instruction
As I said before, Enworld melamine foam cleaner brand is famous for its premium melamine foams.In Particular, our magic sponge eraser melamine cleaner takes a new-fashioned advanced (the fourth generation of new nano technology) technology, is a new type environmental protection product, has the time to save money is convenient, environmental protection, such as health, in the us and Europe to Japan, India, South Asia and other countries have a large number of entering the family use the fourth generation of nanomaterials density higher more durable, use more easily feel better to play magic clean effect, allows you to easily finish home cleaning its cleaning effect, completely than cleaner or chemical agents.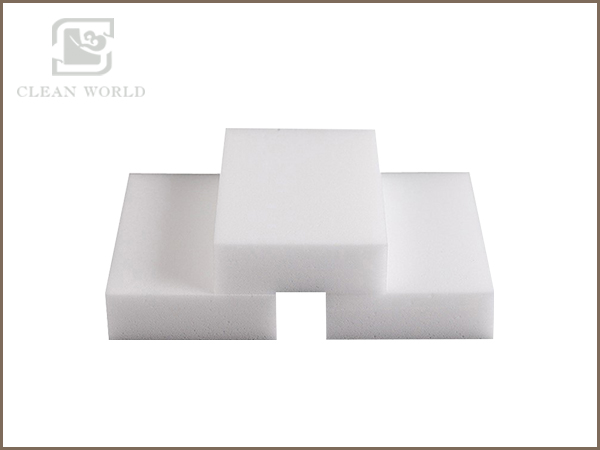 White melamine foam cleaning sponge
Want to know more information?
Related Melamine Foam Products
Contact Us
If you have any suggestions or opinions about our products,please leave a message,and we will immediately answer your questions.Thanks for your support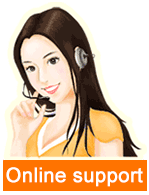 Leave a message