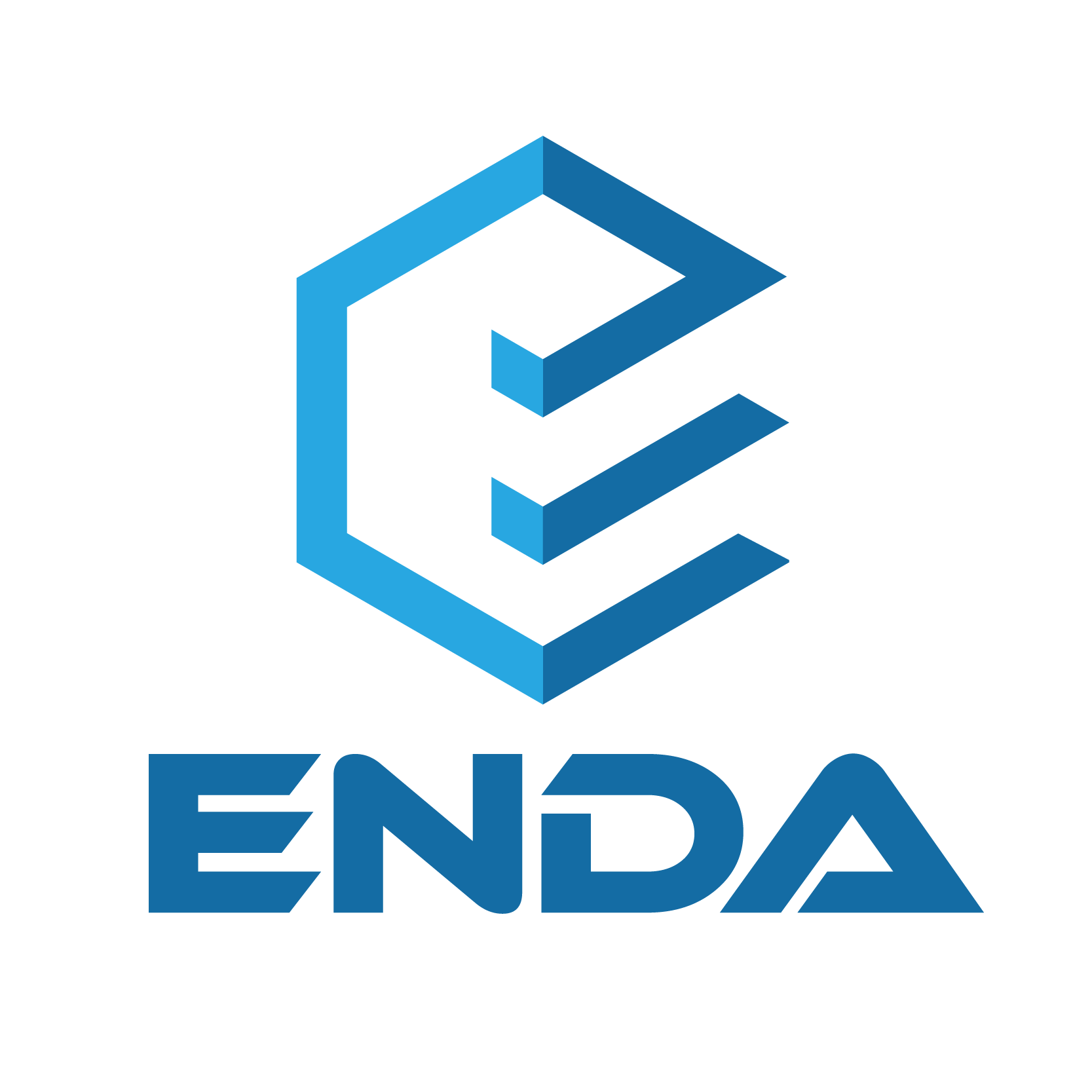 A US customer 8th purchases 320016 pieces sneaker magic erasers
Date: 2022-01-17
The US customer is our long-term partners, which is a supplier of Walmart, he orders a large number of magic erasers from Enda every year. On Jan. 13th, 2022, our US customer 8th purchase 320016 pieces sneaker magic erasers.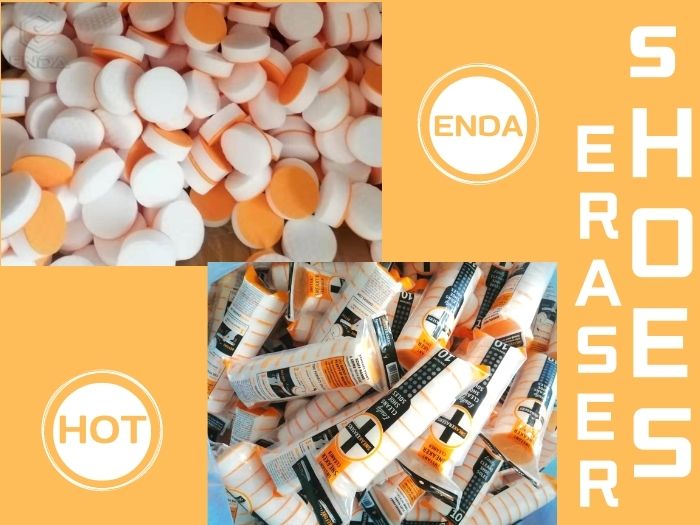 Sneaker magic erasers
Our US customer orders two kinds of sneaker magic erasers, one is round sneaker magic erasers with orange non-woven fabric, customized color transparent bags, 10 PC/bag total 12,000 bags, 120000 pieces. The other is hexagonal sneaker magic erasers with orange scouring pad, customized black bags, 1 PC/ bag, total of 200,216 bags and 200216 pieces.
From January 18th, after the US customer signed the contract with us, we began to produce the sneaker magic erasers. Up to now, the order has been completed 23.5%. Production is expected to be complete and ready to ship within 7 days.
Recommend for You
lf you have any questions, please leave your contact information so that we can get in touch with you
(Your information is only used to communicate between us and will not reveal your privacy)