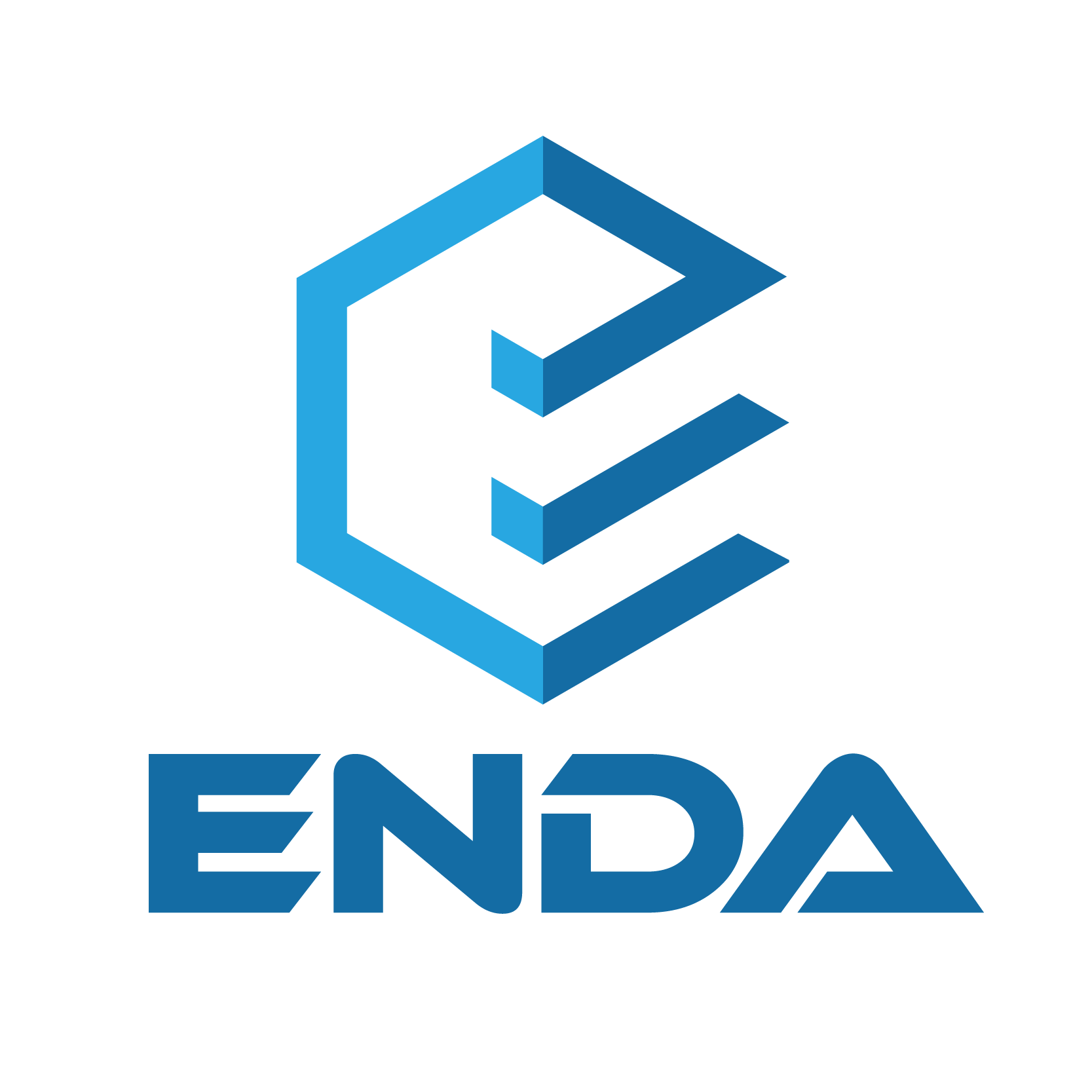 Oman customer ordered 2500 pieces 8kg/m3 nano melamine magic sponges from Enda
Date: 2022-03-25
On March 25th, an Oman customer ordered 2500 pieces of 10*6*2cm 8kg/m3 nano melamine magic sponges in Enda online shop on Alibaba. The following picture is the order details.

The nano melamine magic sponges order of Oman customer
This is the first time for our Oman customer to buy goods on Alibaba, so our sales is very careful and patient to give help to our customer with all the steps, including putting in an order, payment, delivery, etc.
After receiving the payment, we arrange Enda factory to start the production of the nano melamine magic immediately. Delivery is expected on March 27.
Recommend for You
lf you have any questions, please leave your contact information so that we can get in touch with you
(Your information is only used to communicate between us and will not reveal your privacy)