CONTACT US
+8615038276362
enworld02@enworldchina.com
+8615038276362
Jincheng Times Square, Zhongzhou Avenue, Jinshui District, Zhengzhou,China
How Can I Reduce Noise From Neighbors-Melamine Foam Acoustic Panels
If the soundproofing effect of the room is not good, you will hear all kinds of noises from neighbors: quarrels of neighbors, crying of children, practicing sounds of various musical instruments, etc. Of course, neighbors will also hear noise from us. This situation not only affects the relationship between neighbors, but also brings us great inconvenience. We don't want to tolerate those noises while resting, so how can we reduce the noise from neighbors? As a matter of fact, we can choose melamine foam acoustic panels to reduce noise. The melamine foam acoustic panel is an eco-friendly sound-absorbing product with obvious noise reduction effect.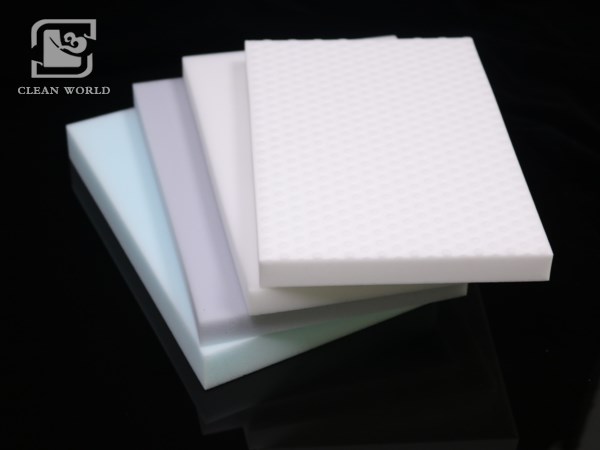 Melamine foam acoustic panels for absorbing noise
Want to know more information?



Why Choose Melamine Foam Acoustic Panels to Remove Noise from Neighbors?
As we all know, the melamine foam sheet is an efficient sound-absorbing product, which is mainly reflected in the high sound absorption coefficient of melamine acoustic foam. The sound absorption coefficient of ordinary soundproofing cotton is 0.8. But the sound absorption coefficient of the melamine acoustic foam reaches 0.95. Besides, according to multiple tests of the melamine acoustic foam, we found that the melamine acoustic foam can absorb 99% of noise. Melamine foam board relies on 99% open cell structure, which can absorb a lot of sound waves in a short time to reduce noise. In contrast, melamine foam panels have better sound absorption and are more suitable for reducing neighbors' noise.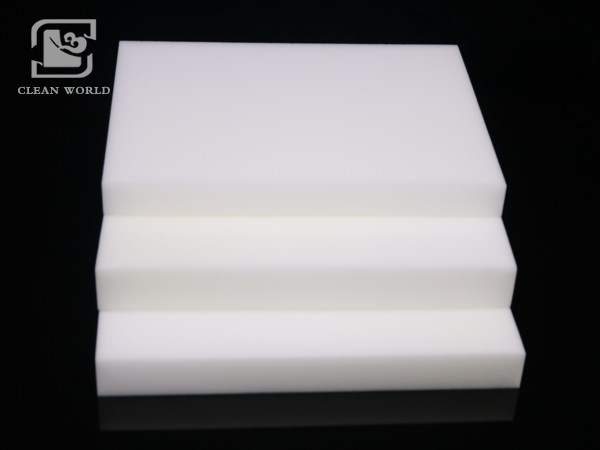 Melamine foam sheets for sale
Want to know more information?



How to Put Melamine Foam Acoustic Panels to Reduce Noise from Neighbors?
The melamine foam insulation is very convenient to use, we can post it on the wall, ceiling, doors to reduce noise from neighbors. Here is a convenient melamine acoustic foam that allows you to stick it firmly to the wall without glue, this is En-world adhesive melamine acoustic foam. It has glue on one side, and it can be used directly by removing the paper on it, which is very convenient. During the installation, we may need to cut the melamine acoustic foam into different shapes. If you have any questions about melamine acoustic foam cutting, you can contact En-world company, we have rich experience in the melamine foam industry, and can be based on your ideas customize various shapes and sizes of melamine foam sheets for you, which not only reduces the labor cost of cutting melamine foam sheets, but also makes the cutting of melamine foam panels more professional.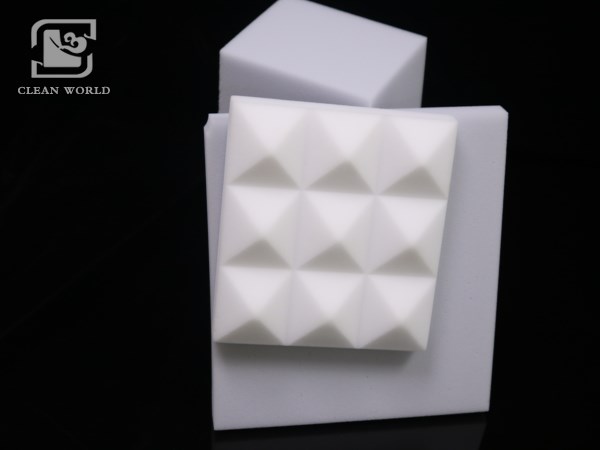 Various melamine acoustic foam
Want to know more information?



What are the Advantage of the Melamine Foam Acoustic Panel?
In addition strong sound-absorbing power, melamine foam panels also have many advantages. The melamine acoustic foam is a non-toxic, harmless product. Its chemical properties are stable and can be kept for a long time without aging and deformation. One of the most popular advantages is the excellent flame retardant properties of the melamine foam acoustic panel. It can reach Class B1 flame retardant without adding flame retardant. Other than that, the melamine foam block has good thermal insulation properties. Using it to absorb sound indoors can also reduce heat loss. In a word, the melamine acoustic foam is a sound absorbing product with good comprehensive performance. We can use it to reduce noise from neighbors and have a quiet environment.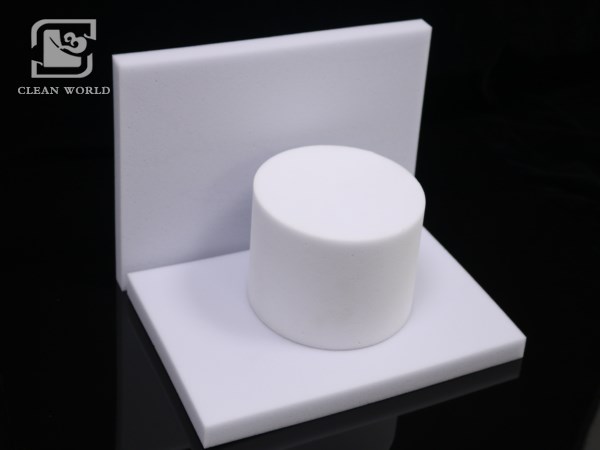 The advantage of melamine foam panels
Want to know more information?
Related Melamine Foam Products
Contact Us
If you have any suggestions or opinions about our products,please leave a message,and we will immediately answer your questions.Thanks for your support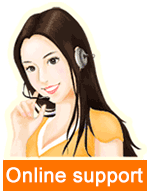 Leave a message