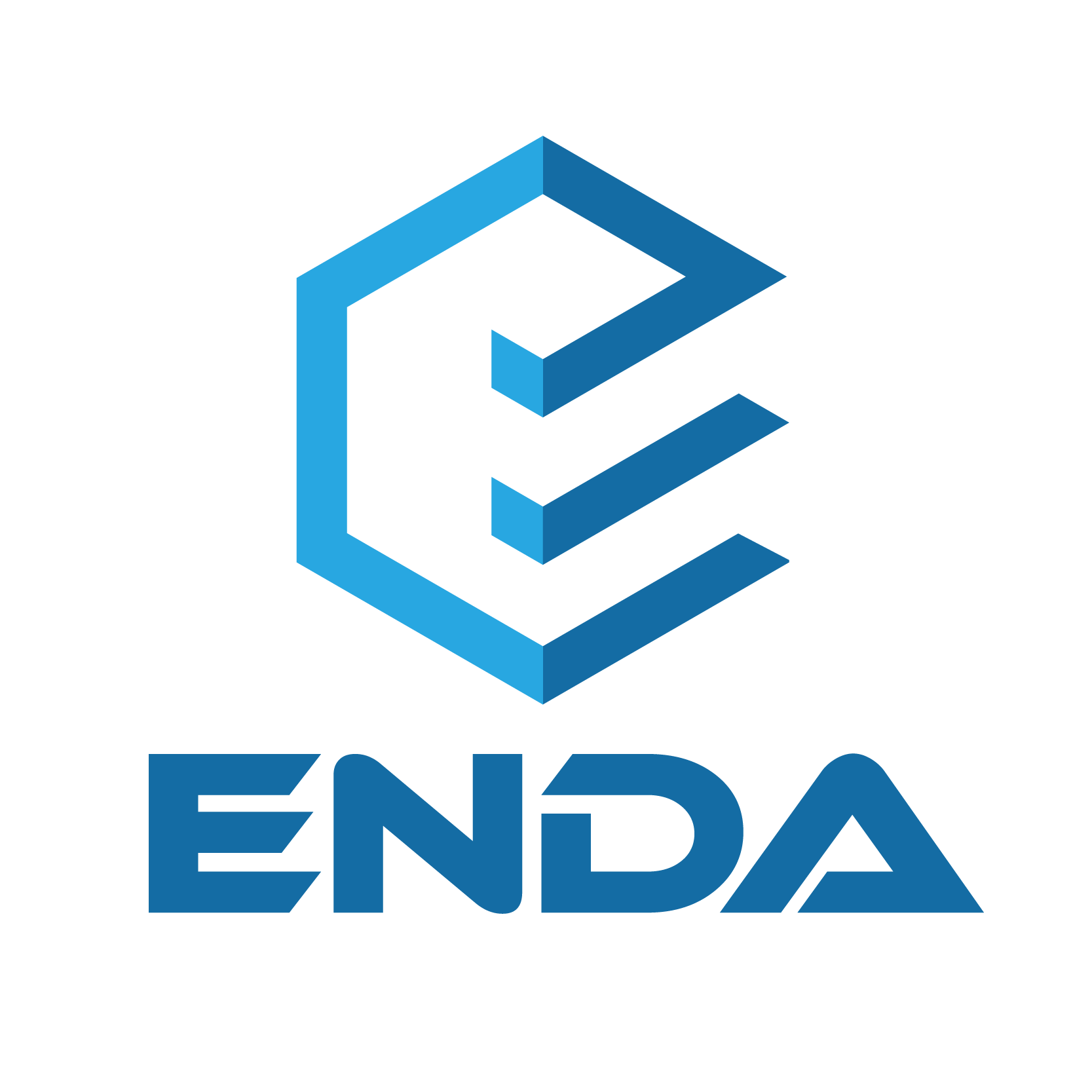 Does magic eraser work on sneakers?
Date: 2023-03-01
It is very popular to use magic eraser to clean sneakers recently, so does magic sponge really work on sneakers? This article will discuss this issue.
My answer is yes, because magic sneakers erasers work their magic by physically removing dirt and stains from surfaces, such as they're easy to clean the rubber of the sole and the leather or cloth of the upper, and the magic sneaker eraser acts like an eraser and can refresh your sneakers.
How does the magic sneaker works?
• Before using the magic sneakers eraser, we will soak the magic sneakers eraser with water, so that the water will make the melamine sponge surface of the magic sneakers eraser more soft, and at the same time, the small holes inside the melamine sponge will be activated.
• Then , gently wipe the upper with the melamine sponge surface, the stains will be absorbed by the small holes inside the melamine sponge, so as to achieve the effect of decontamination.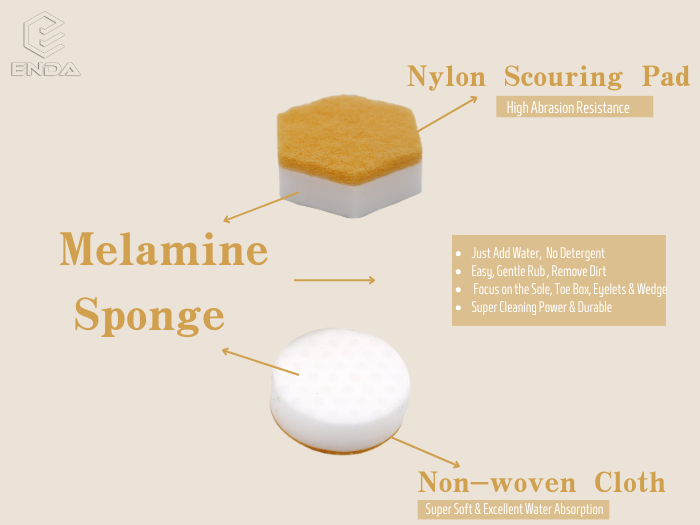 Magic sneakers eraser
• When the stain is cleaned, you can use the other side of the magic sneaker eraser to absorb excess water stains.
Of course, both sides of magic sneaker eraser can be used to clean stains, and due to the physical cleaning, the magic sneaker eraser is suitable for any material of sneakers. For the specific difference, you can check the introduction of our another article---Shoe Eraser Sneaker Cleaner.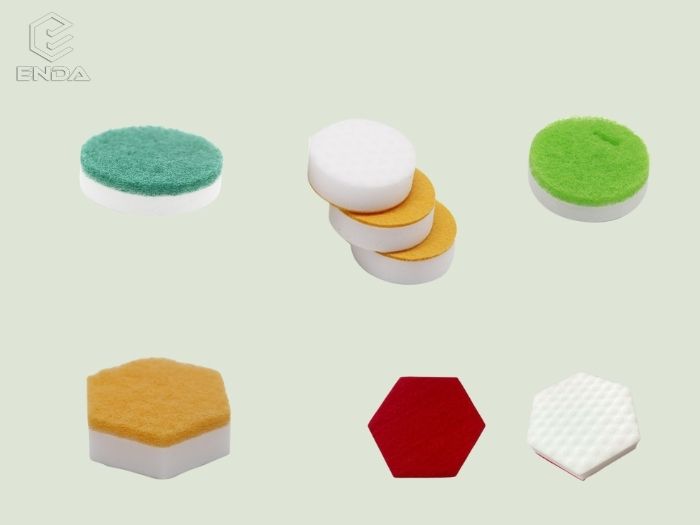 Magic sneakers eraser

Combining the above content, you can see that the magic sneaker eraser can work well on sneakers, whether it is oxford sneakers, leather or suede, etc. Enda magic sneaker eraser manufacturer can provide you with original high-quality low-cost magic sneaker eraser, if necessary, please contact us.
Recommend for You
lf you have any questions, please leave your contact information so that we can get in touch with you
(Your information is only used to communicate between us and will not reveal your privacy)